Boys Basketball Senior Night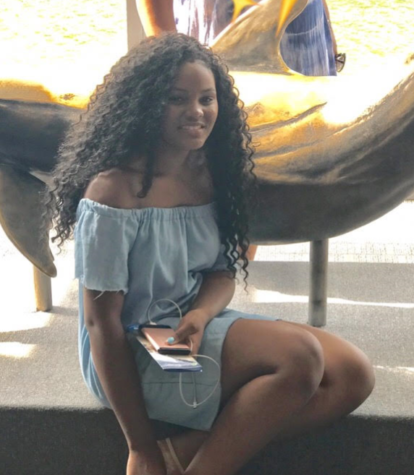 More stories from Julia Carter
February 2nd was the night to honor our senior boy basketball players. The head coach put all of the seniors in at the beginning of the game and they gave a great point lead before he put the teams regular starters in. The boys were announced one by one before the game started with blue and white lights flashing, smoke machines blasting and the roar of the crowds! School Spirit was at an all time high for this special night, with crowds dressed in all black and parents honored to see their child walk across the gym proudly. The seniors announced were Vernon (Man Man) Tubbs, Darius (Bojangles) Hopewell, Tyler Tate, Thomas (D1 Tom) Reily, Mikey Dorman, and Cameron Weldon! These boys have had a great season so far and we can't wait to see them at playoffs 2/9/18 against Springfield! Good luck to our town boys!
View Comments(1)
About the Contributor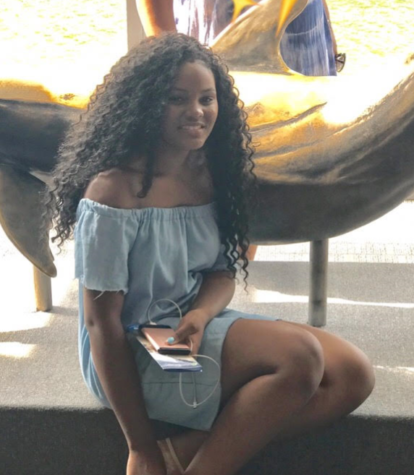 Julia Carter, Associate Editor
I'm a Sophomore at Norristown Area High School. I'm apart of The Wingspan as well. I have a very stern look, but underneath my serious exterior I'm very...