Loading ...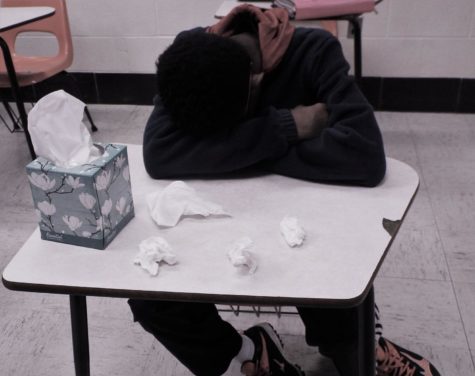 Christina Wong, Associate Editor
May 1, 2019 • 1 Comment
Sneezing more than usual? Eyes becoming more swollen, or feeling congested? Join the club. Symptoms like these are most likely caused by seasonal allergies, a result of exposure to airborne substances...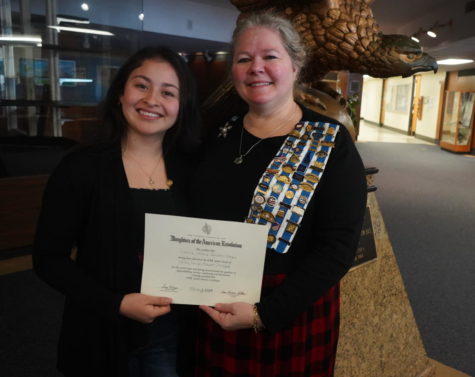 NAHS 'Good Citizen' Sanchez Unfolds Success Story
April 3, 2019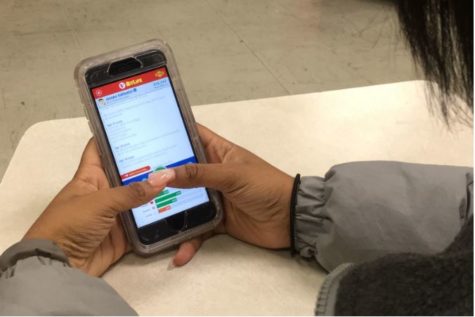 'BitLife' Ruined My Real Life: A Dangerous Mobile App Exposed
March 29, 2019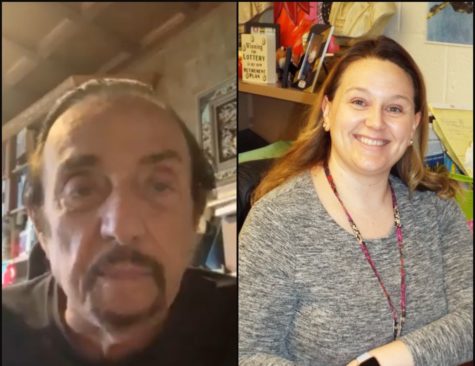 'Kobe Bryant of Psychology' Sends NAHS Teacher Surprise Shout-out
February 13, 2019
Get REMIND Updates from The Wingspan
Text @wings1900 to 81010 for updates sent right to your phone.

Preview: Famous 'Mr. Norristown' Tradition Continues Thurs. Evening
March 13, 2019
Get ready for an evening  filled with laughter and...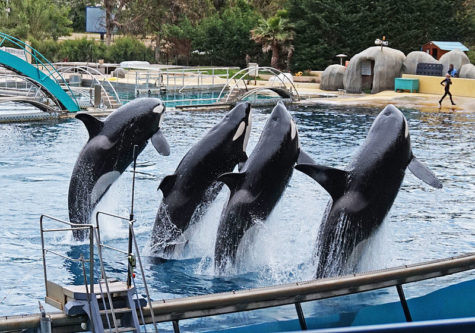 10 Things You Thought You Knew . . .
April 26, 2019
Were you ever told that the best way to eat a pineapple...
Thank you to our sponsors at…