Loading ...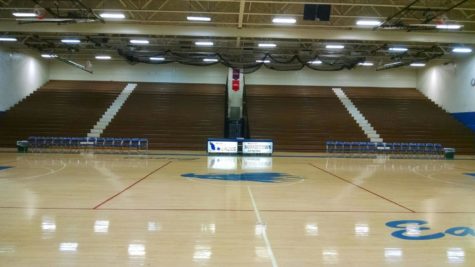 Christina Wong, Staff Reporter
November 26, 2018 • No Comments
As the weather starts to get colder, the seasons begin to change. This means school sports also transition from fall to winter. This year's winter sports include girls and boys basketball, bowling, swimming, wrestling,...
Get REMIND Updates from The Wingspan
Text @wings1900 to 81010 for updates sent right to your phone.
Senior Banquet Preview
Seniors, mark your calendar and get ready for a wild night! Senior Banquet will be held this Fri. Feb. 8 from 6pm to 10pm. The banquet will be held at the Banquet Hall at the Elmwood Park Zoo. It will be a night of enjoyment, celebration and the mock awards to top off the evening. "You can expect a fun evening to celebrate the Seniors… to honors them. They will have mock awards, which even though are not literally awards, are fun, they celebrate us as individuals", stated Jonathan Eisen, adviser of the class of 2019. "There will be dancing, and some good foods, which will includes Angus Beef, Chicken Parmesan, and just a real good evening to celebrate the seniors".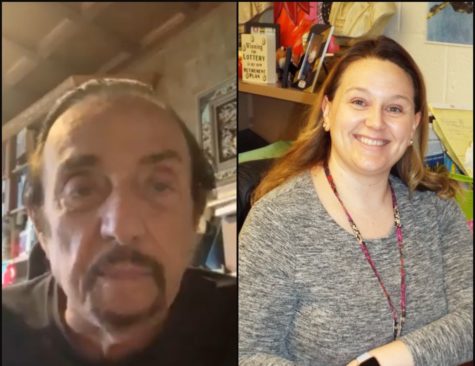 'Kobe Bryant of Psychology' Sends NAHS Teacher Surprise Shout-out
February 13, 2019
Phil Zimbardo is a renowned psychologist, known...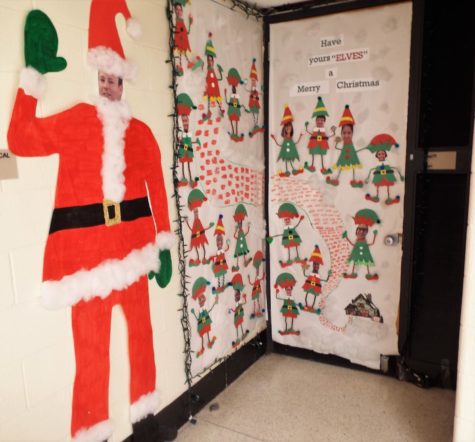 NAHS Door Decorating Contest, Winter Holiday Edition
December 21, 2018
On Dec.16, the Blue and White Society kicked off yet...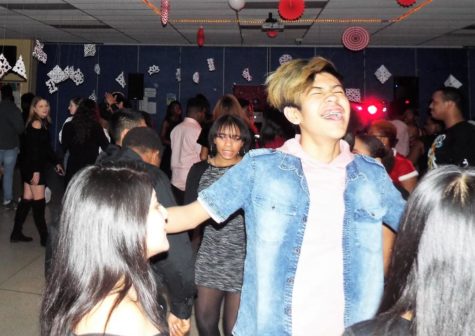 A Lighter Coating, Homecoming Part 2 Still Fun in the Snow
December 19, 2018
As the first Homecoming Part 2 in years, the dance...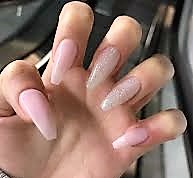 Top 10 Fashionable Nail Styles
February 6, 2019
A great place to start to improve your style in the...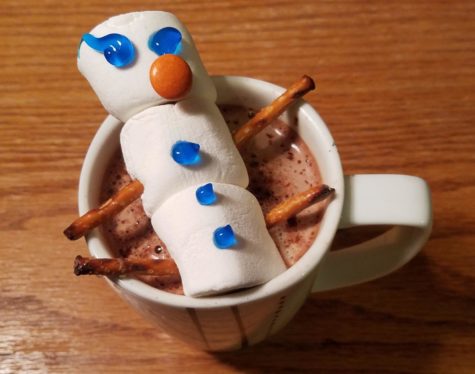 Top 10 Creative D.I.Y. Christmas Crafts
December 5, 2018
It's that time of the year again: kids bundled up...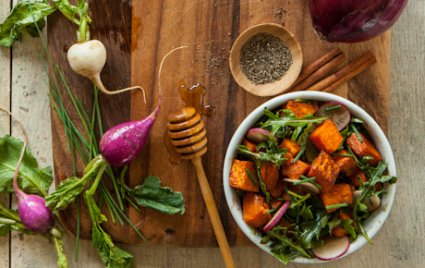 Top 10 Non-Traditional Twists on Thanksgiving Feast
November 19, 2018
Most Americans know the dishes for a traditional Thanksgiving...
Thank you to our sponsors at…