Which Pop Singer has the Worst Songs?
Loading...
Sorry, there was an error loading this poll.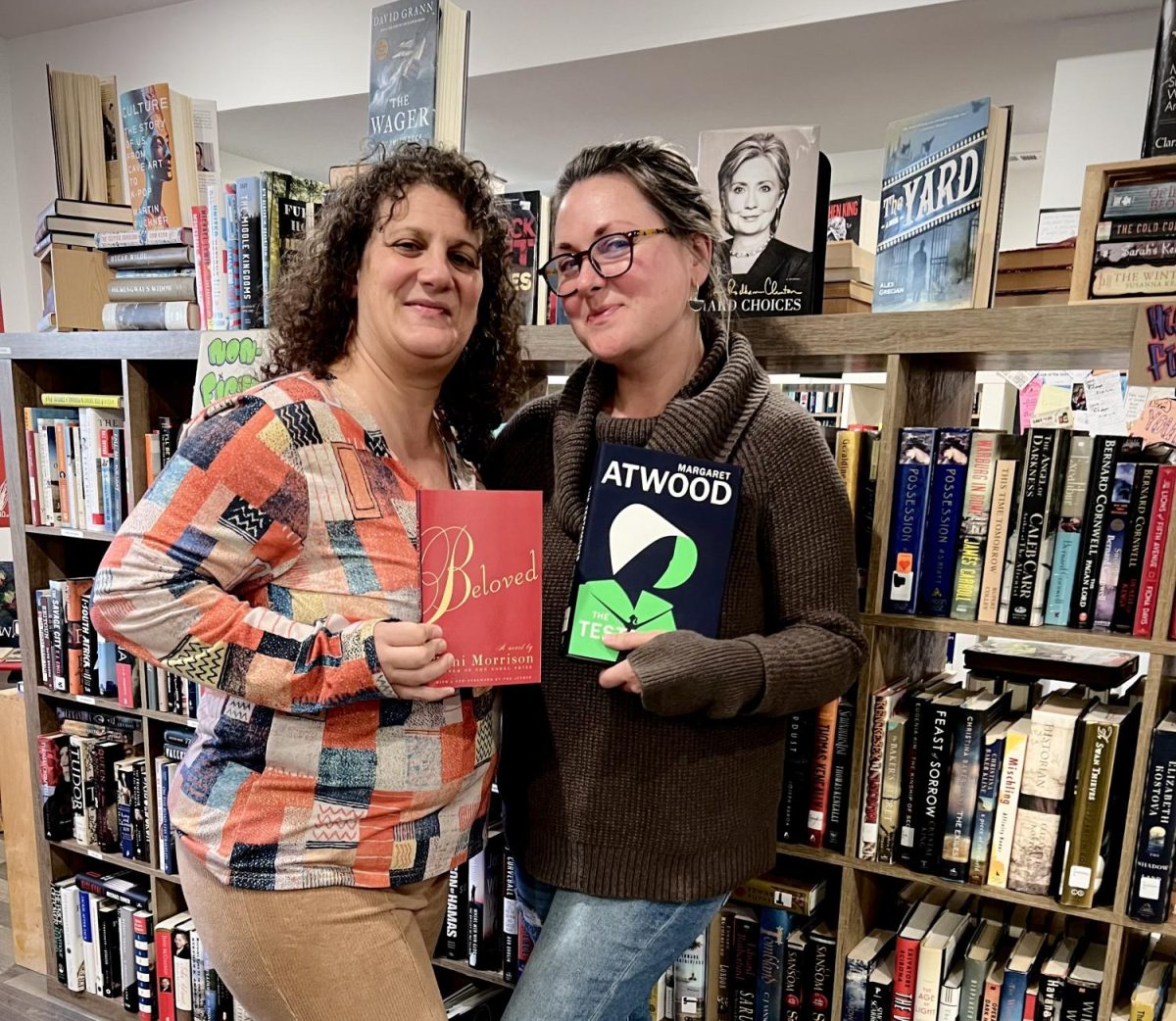 In an era of digital content and e-readers, the allure of physical books is often overlooked. However, in April 2023, Norristown was graced with the grand opening of Recycle Read Repeat, a new...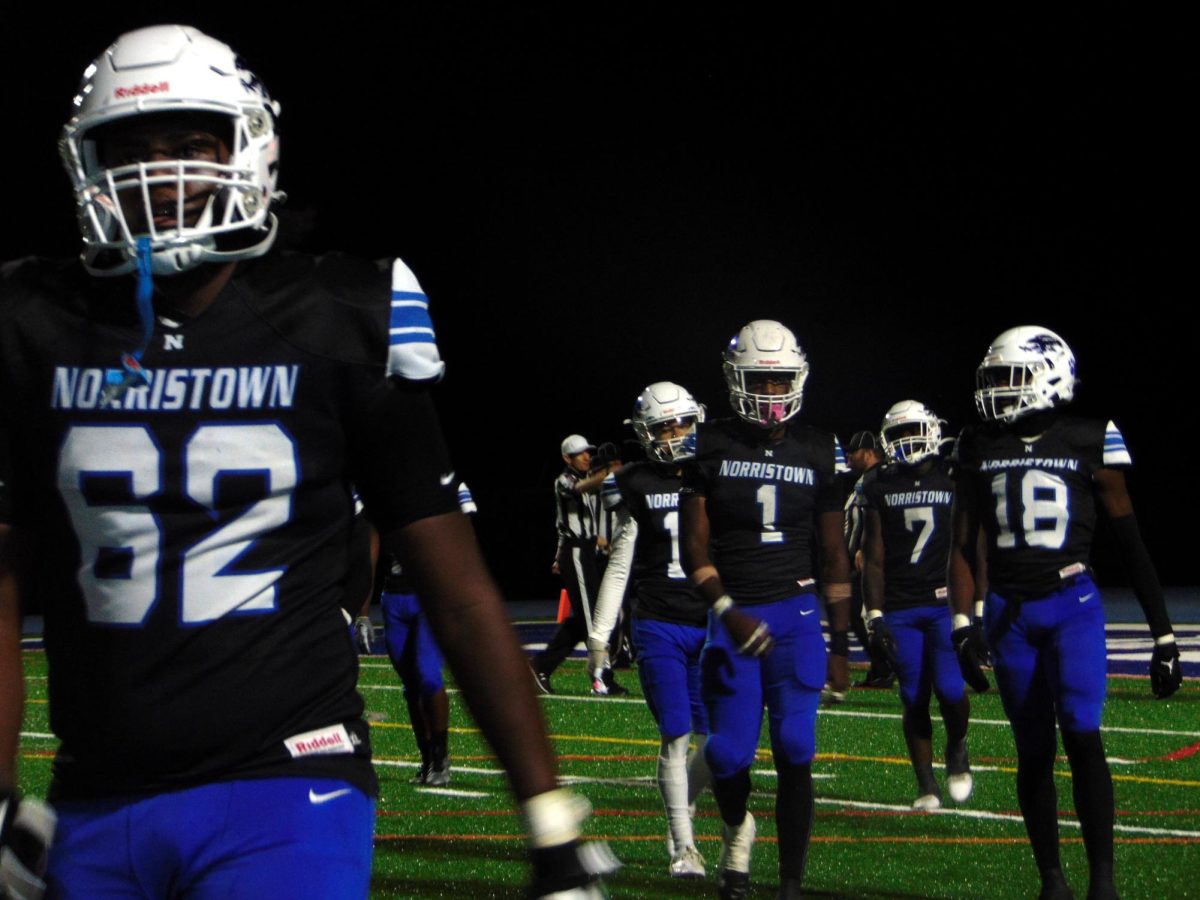 The Norristown Eagles battled the Methacton Warriors for the 2023 annual Homecoming game last Friday, September 22 at the Eagle´s Nest. While the Eagles started strong, the team still flew short,...