Loading ...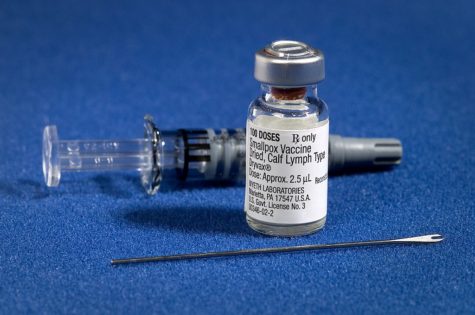 Britney Cervantes-Picil, Staff Writer
March 6, 2019 • No Comments
Although there is nothing unusual about a child getting vaccinated at certain stages of their life, some parents believe vaccines are useless, dumb, or even dangerous. There has been a constant...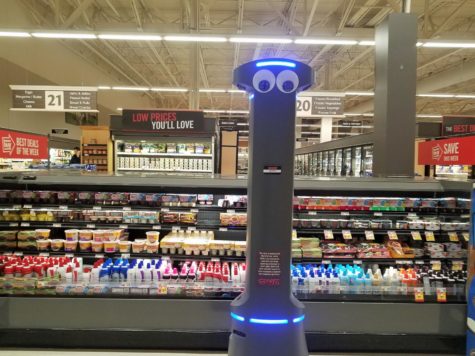 As Robots Move into Retail, What Do They Mean for Our Jobs?
February 20, 2019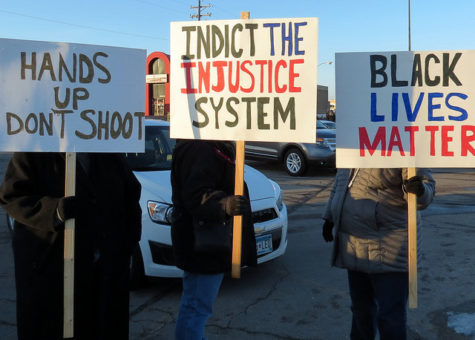 Are People Desensitized to the Shootings of Innocent Black People?
January 16, 2019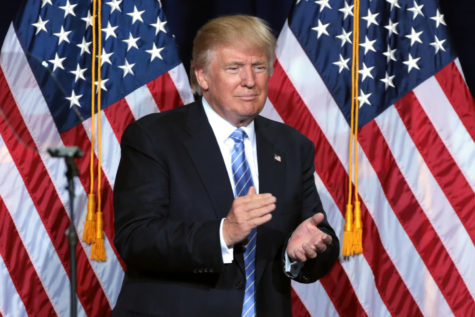 Trump Declares Himself a White Supremacist by Calling Himself 'Nationalist'
January 7, 2019
Get REMIND Updates from The Wingspan
Text @wings1900 to 81010 for updates sent right to your phone.

Preview: Famous 'Mr. Norristown' Tradition Continues Thurs. Evening
March 13, 2019
Get ready for an evening  filled with laughter and...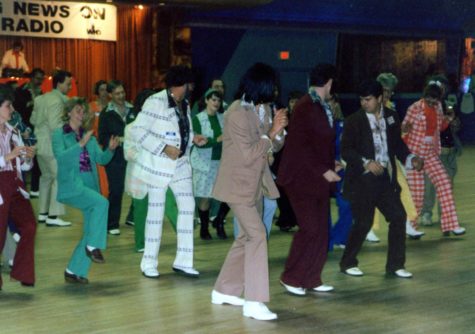 Top 10 Fashion Trends Making a Comeback in 2019
April 5, 2019
What is a trend? A trend is a dramatic change in fashion,...
Thank you to our sponsors at…