Loading ...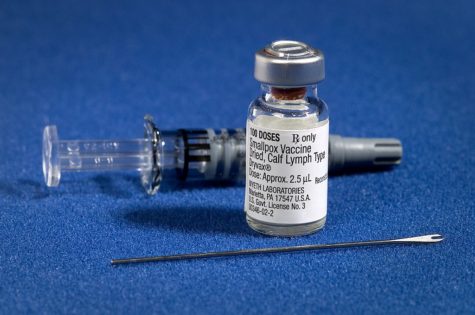 Britney Cervantes-Picil, Staff Writer
March 6, 2019 • No Comments
Although there is nothing unusual about a child getting vaccinated at certain stages of their life, some parents believe vaccines are useless, dumb, or even dangerous. There has been a constant debate...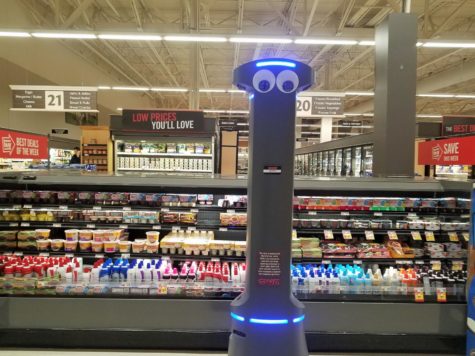 As Robots Move into Retail, What Do They Mean for Our Jobs?
February 20, 2019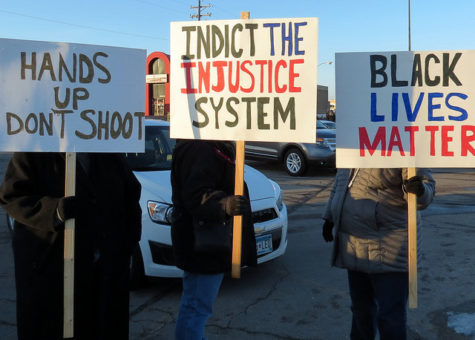 Are People Desensitized to the Shootings of Innocent Black People?
January 16, 2019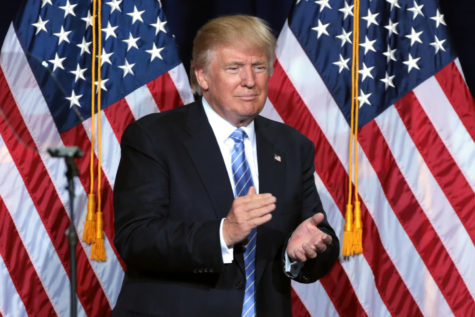 Trump Declares Himself a White Supremacist by Calling Himself 'Nationalist'
January 7, 2019
Get REMIND Updates from The Wingspan
Text @wings1900 to 81010 for updates sent right to your phone.

Preview: Famous 'Mr. Norristown' Tradition Continues Thurs. Evening
March 13, 2019
Get ready for an evening  filled with laughter and...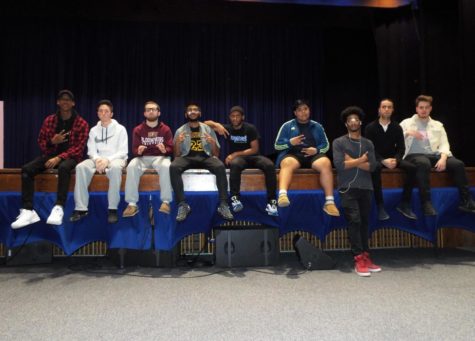 Meet the Guys of Mr. Norristown 2K19
March 7, 2019
The Wingspan proudly presents your 2019 Mr. Norristown...
Blue & White Brings Out the Pep in Warm Winter Rally
February 22, 2019
Starting off with a bang, the drumline of Norristown...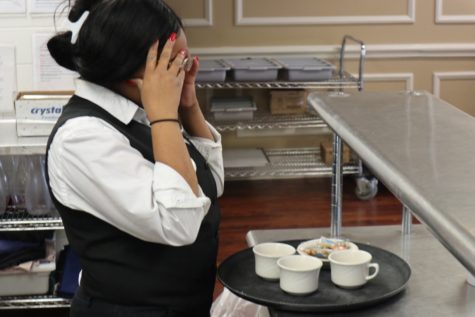 5 Times Customers Serve their Waiters Headaches
February 27, 2019
When you go out to eat instead of cooking at home,...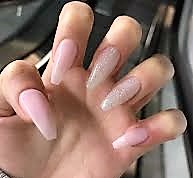 Top 10 Fashionable Nail Styles
February 6, 2019
A great place to start to improve your style in the...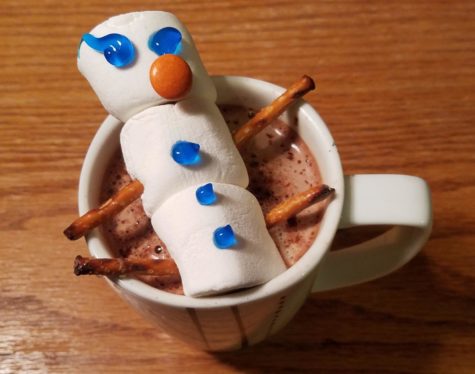 Top 10 Creative D.I.Y. Christmas Crafts
December 5, 2018
It's that time of the year again: kids bundled up...
Thank you to our sponsors at…