Will you be watching the Super Bowl this year?
Loading...
Sorry, there was an error loading this poll.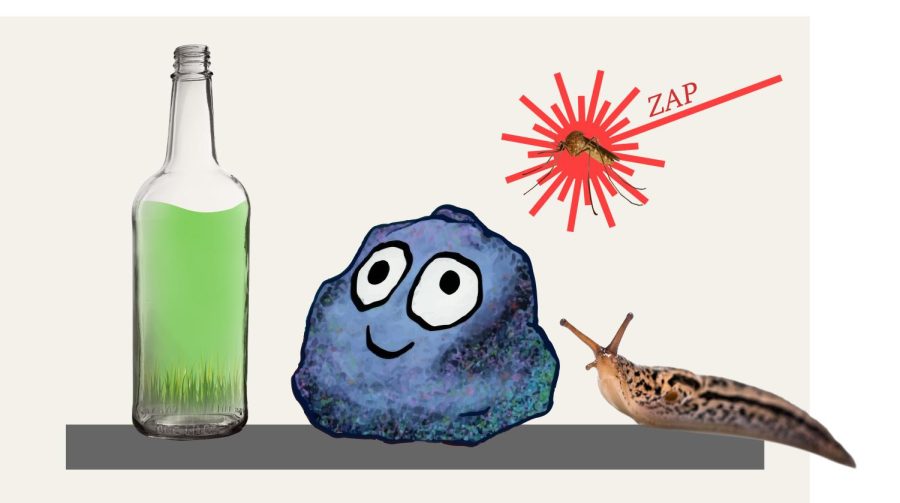 Jose Galeno Gomez, Staff Writer
May 5, 2022 • 1 Comment
We as a species have begun as weak and fragile. The smallest cut could mean death, and our bones could easily break with enough force. On top of that, we were actively hunted...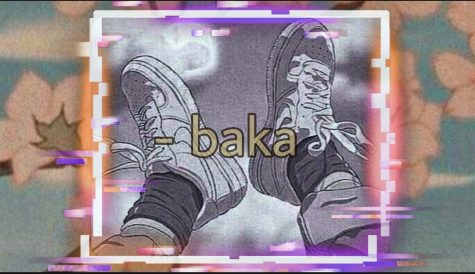 Top 10 Starter Anime to Binge-Watch
December 4, 2020
From the mind-blowing, suspenseful, mysterious, to...