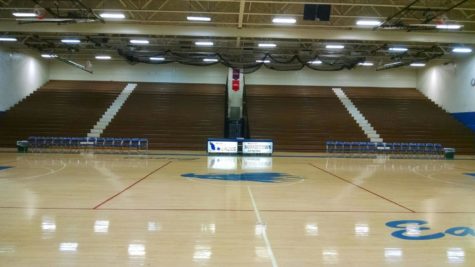 Christina Wong, Staff Reporter
November 26, 2018 • No Comments
As the weather starts to get colder, the seasons begin to change. This means school sports also transition from fall to winter. This year's winter sports include girls and boys basketball, bowling, swimming, wrestling,...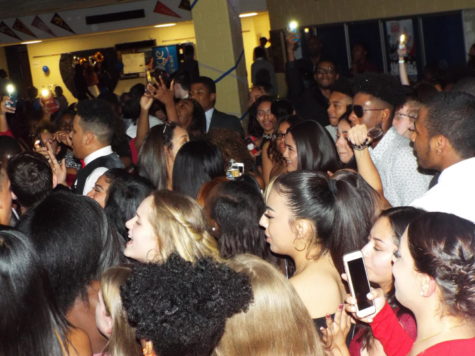 2K18 Most Attended Homecoming Dance in Years
October 15, 2018
Blasting music. Breathless dancing. Screaming at the...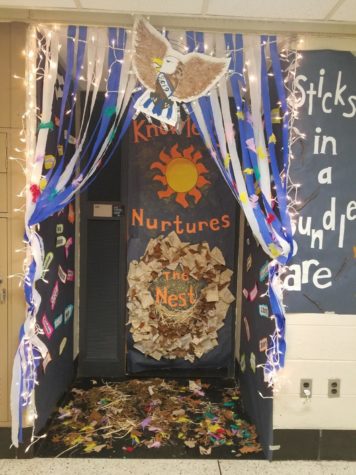 Close Race Emerges in New Spirit Week Door Competition
October 12, 2018
The results are in, and the winner...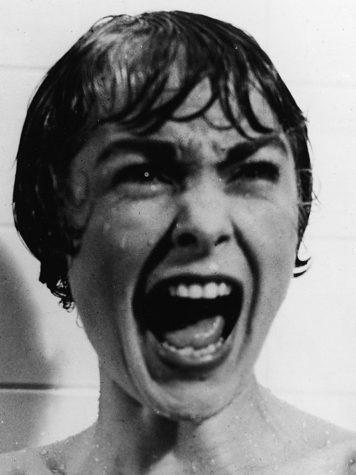 Top Ten Freaking (and Fair) Freshman Fears
October 10, 2018
At the beginning of the year, I interviewed Freshman...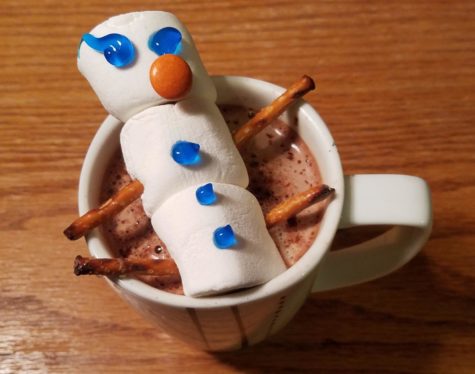 Top 10 Creative D.I.Y. Christmas Crafts
December 5, 2018
It's that time of the year again: kids bundled up...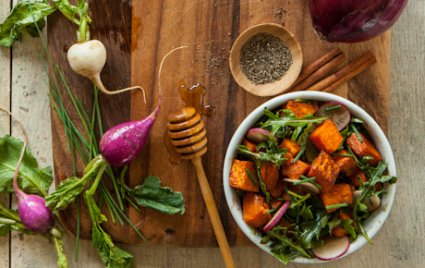 Top 10 Non-Traditional Twists on Thanksgiving Feast
November 19, 2018
Most Americans know the dishes for a traditional Thanksgiving...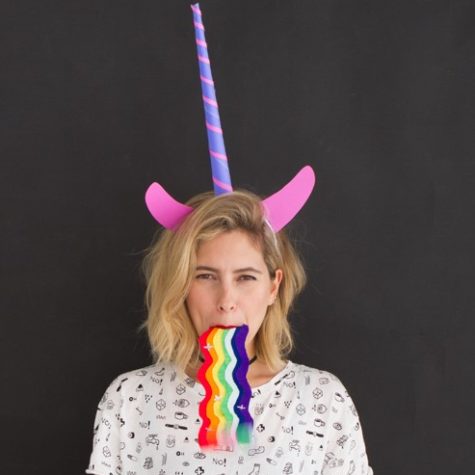 Top 10 Do-It-Yourself Halloween Costumes
October 22, 2018
Halloween is right around the corner, so lock your...
Thank you to our sponsors!
Bridgeport Nails
Call (610) 275-3960 for an appointment!
The Ramos Family
H&R Landscaping
(610)828-6630
Storehouse Church
www.StorehouseChurch.com
Nadira Ramnath
Norristown Area Aquatics Club
NAAC
www.norristownaquatic.org
Panera Bread
Audubon
Plaza Flowers
(610)630-8825
Thank you to our sponsors at…