Loading ...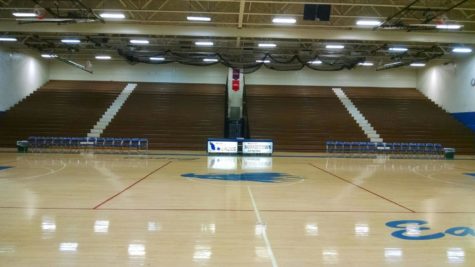 Christina Wong, Staff Reporter
November 26, 2018 • No Comments
As the weather starts to get colder, the seasons begin to change. This means school sports also transition from fall to winter. This year's winter sports include girls and boys basketball, bowling, swimming, wrestling,...
Talk of the 'Town
How are "the holiday" different for you as a high school student than they were for you when you were younger?
"When your little you think Santa Clause is real and stuff and then when you're older you think, 'like what it Christmas really about.'
For some people who don't celebrate or believe in God, what's really Christmas?"
-Lynda Smith, sophomore
"All the color is drained from the spirit. You used to look at the presents, not even knowing who's it is, but you still want to open it. Easter used to be fun, but not anymore."
-Eddy Reyes-Jimenez, senior
"More responsibility, we don't get the leisure of being a kid anymore. Family has changed, things that we do with them, we don't do anymore. We're not united."
-Nick Richardson, sophomore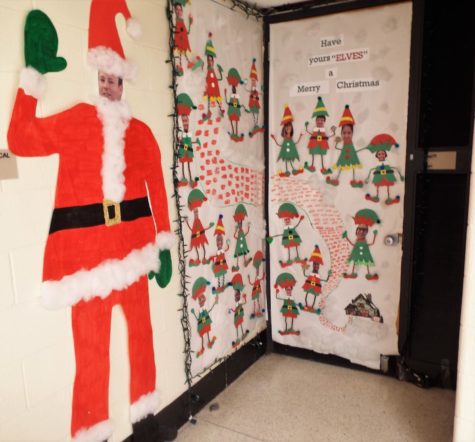 NAHS Door Decorating Contest, Winter Holiday Edition
December 21, 2018
On Dec.16, the Blue and White Society kicked off yet...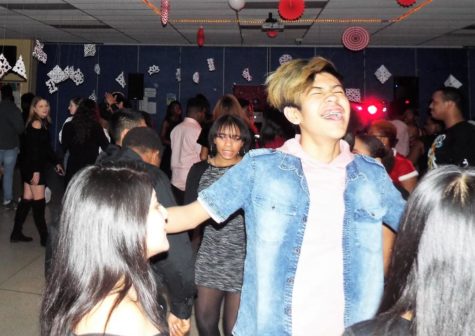 A Lighter Coating, Homecoming Part 2 Still Fun in the Snow
December 19, 2018
As the first Homecoming Part 2 in years, the dance...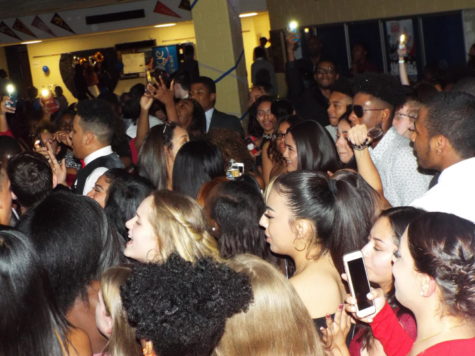 2K18 Most Attended Homecoming Dance in Years
October 15, 2018
Blasting music. Breathless dancing. Screaming at the...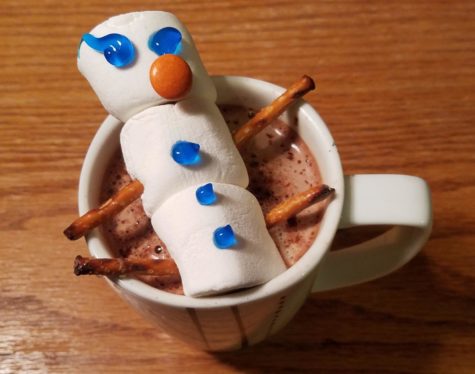 Top 10 Creative D.I.Y. Christmas Crafts
December 5, 2018
It's that time of the year again: kids bundled up...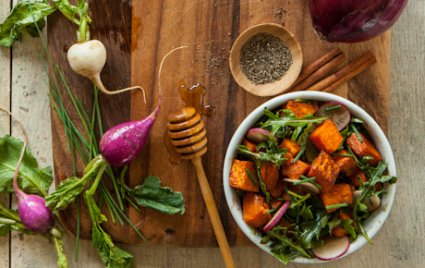 Top 10 Non-Traditional Twists on Thanksgiving Feast
November 19, 2018
Most Americans know the dishes for a traditional Thanksgiving...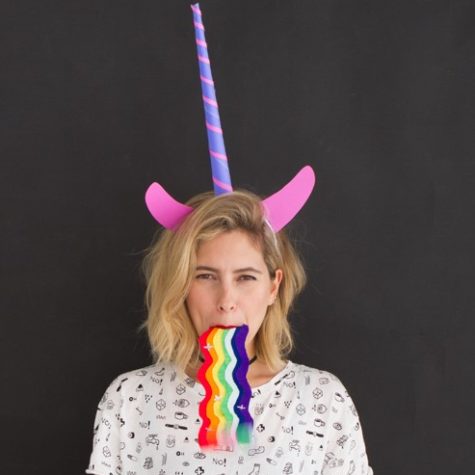 Top 10 Do-It-Yourself Halloween Costumes
October 22, 2018
Halloween is right around the corner, so lock your...
Thank you to our sponsors at…