Is the weather currently affecting your mood?
Loading...
Sorry, there was an error loading this poll.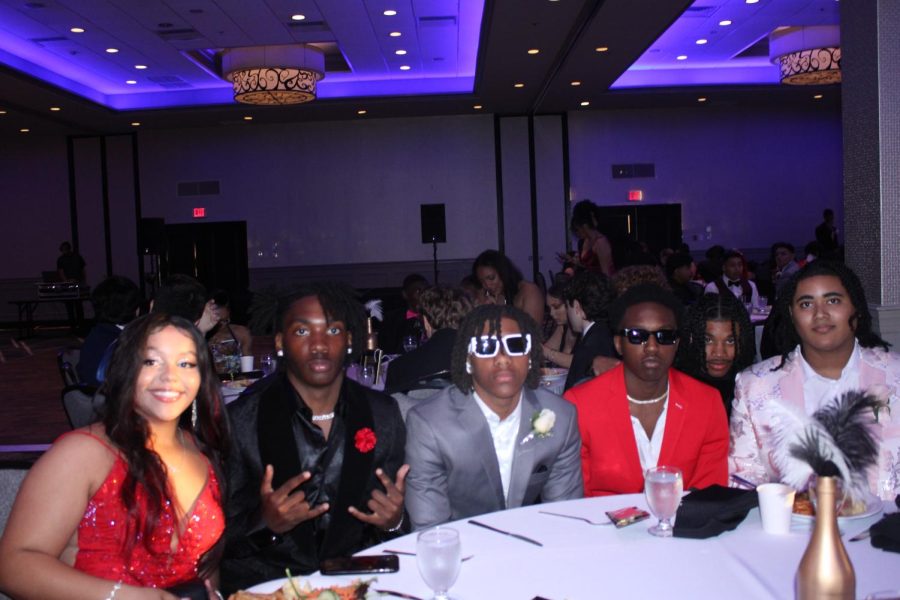 Senior prom brought the positivity everyone needed as the class of 2023's year approaches the end. Located at the Alloy Hotel, the event began at 6 and ended at 11. Seniors entered the...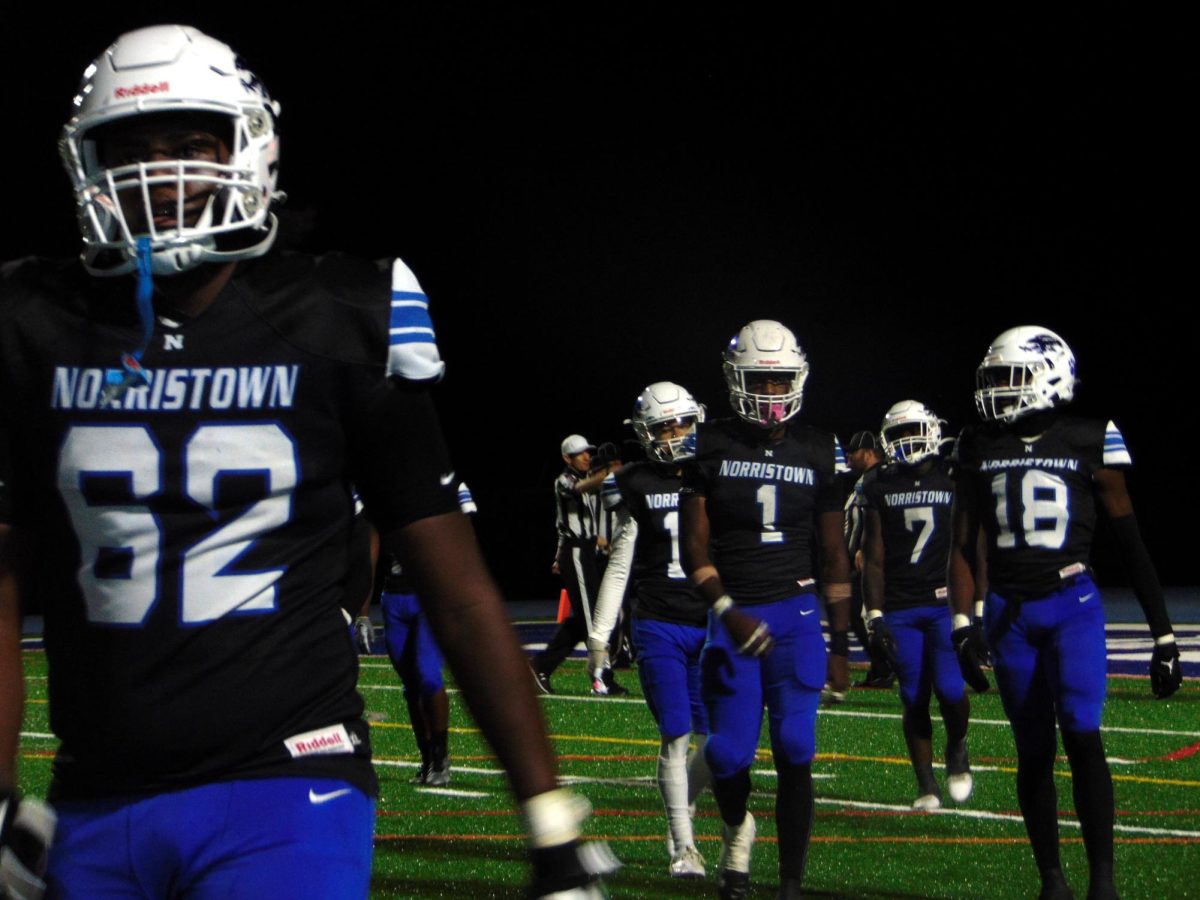 The Norristown Eagles battled the Methacton Warriors for the 2023 annual Homecoming game last Friday, September 22 at the Eagle´s Nest. While the Eagles started strong, the team still flew short,...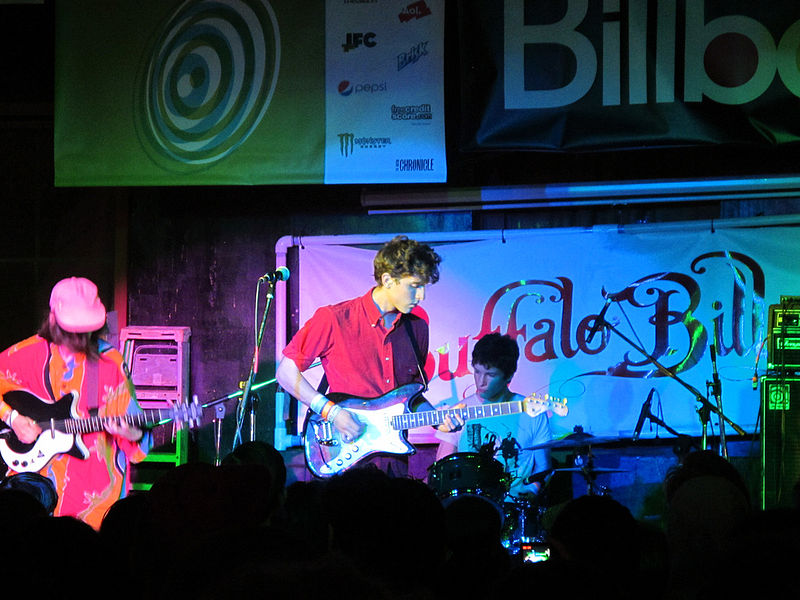 Dalia Munoz, Staff Writer
February 24, 2023 • No Comments
Many high-quality artists out there have deservedly gotten recognized for their music and have become very successful. Recently, the music industry has thrived with...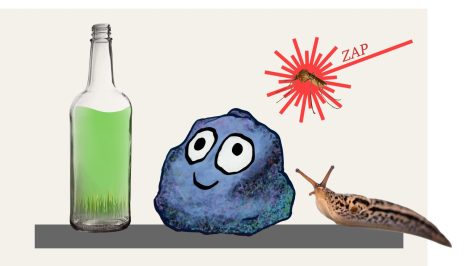 Top 10 Bizarre Inventions That Actually Exist
May 5, 2022
We as a species have begun as weak and fragile. The...