2020-2021 Staff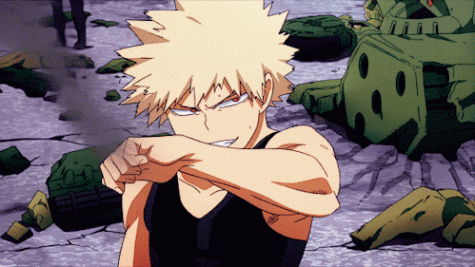 Staff Reporter
I'm in 11th grade. I enjoy reading, listening to music and watching anime.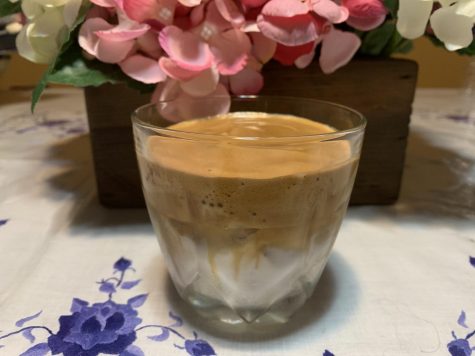 Editor-in-Chief
Hi! My name is Duyen (Yen), currently in 12th grade. I am the Editor-and-Chief of the Wingspan. I enjoy rainy days, hot tea, sleeping, eating, reading manga, working, and listening to music. I have been a Wingspan member for 4...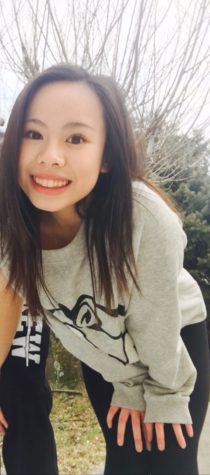 Associate Editor
I am a senior at Norristown Area High School, and this is my fourth year of school publications. I enjoy taking naps and binge-watching shows. I hope you enjoy our page!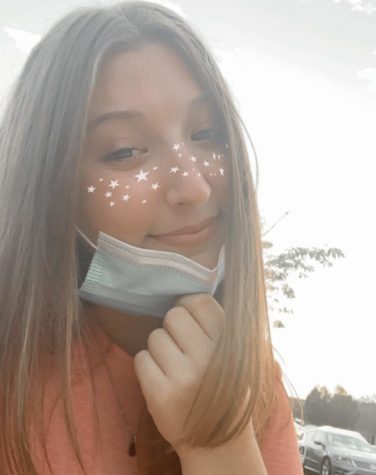 Associate Editor
I am currently in my last year of NAHS and Editor-in-Chief for the Norristown Area High School newspaper, The Wingspan. I am Co-Captain of the Varsity Field Hockey Team and swim for the NAHS Varsity Team. Some things about me...