Students of the Month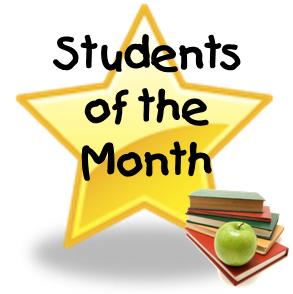 Congratulations is extended to our Students of the Month for October 2015. October's focus was on student athletes, and our winners represent outstanding student athletes at NAHS. Chosen by their coaches, our winners are dedicated members of their teams, exhibit leadership and exemplify team spirit. Again, congratulations to all of our worthy award winners!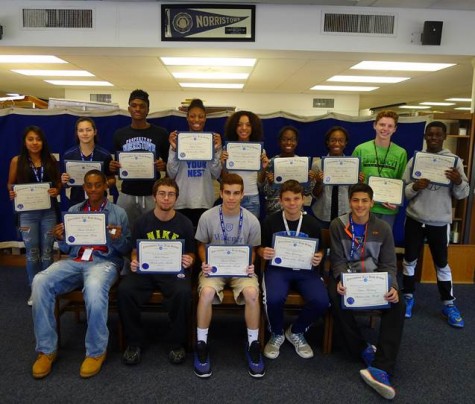 Be sure to keep your eye out for November's Student of the Month nomination form, when our focus will be on outstanding academic achievement. The nomination form will be sent out later in the month.
NORRISTOWN AREA HIGH SCHOOL – OCTOBER 2015 STUDENTS OF THE MONTH – ATHLETICS
Girls Soccer: Gabby Castenova, Sandra Irene
Boys Soccer: Gam Giovinazzo, Mario Tenorio, Grant Rubin, Jonathan Hernandez-DeLa Cruz, Victor Martinez
Field Hockey: Georgia Werkheiser, Khaleena Shamsid-Deen
Volleyball: Lucy Cusamano, Taijah James
Girls Tennis: Naomi Dillon, Taylor Walker
Golf: Matt Piccari
Cross Country: John Maxey
Football: Simeon McCray, Kevin Hayward, Marcus Sanford