Top 10 "Staycation" Spots In/Around Norristown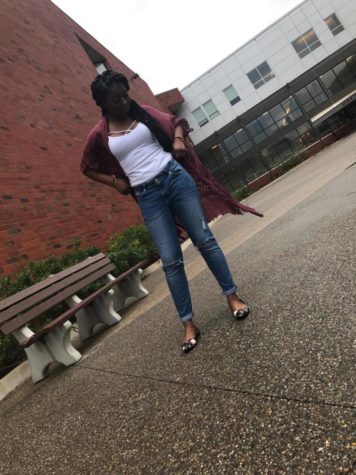 More stories from laBrea Johnson
1. Oak St Park : Soak up the sun and watch the new up and coming  professional basketball players.
2. Carver Center : Parties, events, and swimming !
3. Pal Center : Here is the perfect place to ball if you don't want to see anybody from school.
4. Farm Park : Take a breather and take a walk this open area can help relieve your stress.
5. King of Prussia Mall : Retail therapy at the second biggest mall in America!
6. Car Wash on Germantown Pike (across from Walmart) : It may seem unconventional but watching the blue and purple soap swirl around your car can actually be very therapeutic and you'll leave with a clean car (it's a win win).
7. Aaron's Furniture Store (Johnson Hwy) : Go and relax for FREE! The pleasant employees will make your day and give you free water while you try out every bed in the store!
8. Chic-fil-a: Their sound proof play area will give you a break from your annoying siblings and there's CHEAP FOOD!!!
9. Target (Metroplex) : Haven't you ever heard of a Target run?
10. 5 Below : Literally the best place to spend your summer! You'll find something new every time you go and it's all super cheap!