FREE CYNTOIA BROWN!
Hang on for a minute...we're trying to find some more stories you might like.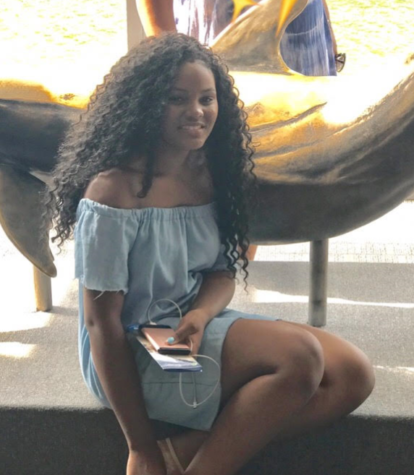 More stories from Julia Carter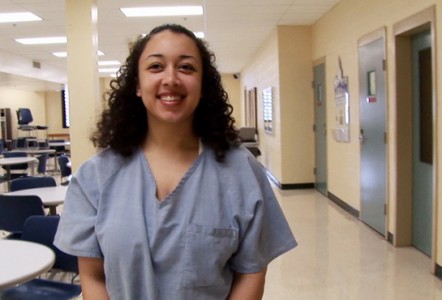 A woman's wrongly convicted case has been brought to light recently when celebrities Rihanna and Kim Kardashian commented on the situation. They had commented on how, "The system has failed … I've called my attorneys to see what they can do about this," – Kim K.
Cyntoia Brown has faced many hardships in her life. Born in 1988, Cyntoia suffered from fetal alcohol syndrome. At age 2, Cyntoia's mother had put her up for adoption. Cyntoia was put in the hands of a foster mother, but by 2004 she had become a runaway.
At only the age of 16, Cyntoia had experienced true horror. She had been raped and assaulted, forced into prostitution by a pimp named "Cut-throat." The same year, Cyntoia was picked up by Johnny Allen, a man who had paid for her.  Allen was 43 years old, when he had bought Cyntoia, taking her to his house. . The man had many guns, but one day she had the chance to get a hold of one and killed him
Luckily, Cyntoia had escaped but sadly, she was soon convicted with first-degree murder. This conviction is now unfair because the way juveniles can be sentenced changed in 2012, which prohibits sentencing juveniles to life
Help petition these actions by going to this link: https://petitions.moveon.org/sign/free-cyntoia-brown Please sign the petition so Cyntoia's case can be considered for clemency.