Summer 2K17: Highlights Recapped
LaBrea Johnson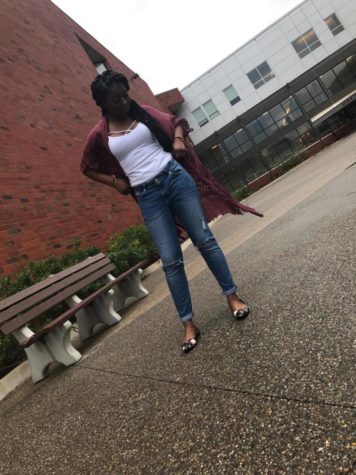 More stories from LaBrea Johnson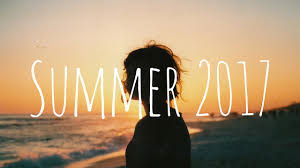 Summer… it only comes once a year and, with a snap of a finger, it ends.Despite its quickness, there's a lot of events that come along with it. Some of the events Include celebrity drama, change in style, or my my personal favorite – music.
Over the last few days of summer,, Taylor Swift stirred the tea pot a bit with her new song "Look What You Made Me Do" . In the slightly controversial song, Swift subliminally disses many celebrities.  These many celebrities include but are not limited to  like Calvin Harris, Rihanna, Kanye & Kim Kardashian-West, and even herself.
On another note there has been yet another change in teenage clothing. Aside from New Balances and Velvet Chokers, one of the 90's most popular sportswear brands is making a drastic  comeback-; FILA ! For the past few years FILA was considered "out of style" or even "ugly" . Well somehow the German company has stepped up their game and made its way into teenage closets around the world!
Lastly, over the summer many artists surfaced and even some veterans dropped albums we were all waiting for. Love & HIp Hop star and TV personality, Cardi B released her single "Bodak Yellow" which many considering it her "big break" . A new R&B artist is also blessing our earbuds with her unique hits "Love Galore" and "What Lovers Do",  is SZA. SZA's career is booming right now but this is only the beginning. Lastly, for all of us who have been waiting since DC4, Meek Mill FINALLY drops "Wins & Losses" . This album features artists such as Young Thug, Lil Uzi, and Chris Brown.
Needless to say this summer has been very eventful and quite interesting.
About the Writer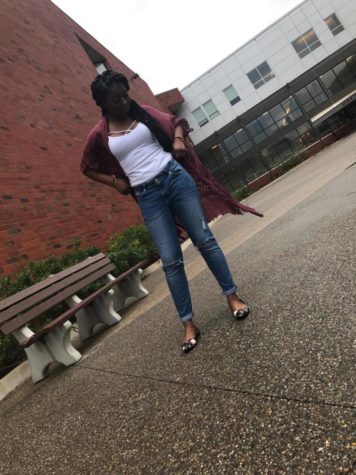 LaBrea Johnson, Associate Editor
I'm in the 11th grade here at NAHS. When I'm not I school I'm usually either at work or in my bed napping. In my free time I like to hang out with my friends.

Since...