Reports of Vaping-Related Illnesses and Deaths Rise throughout Country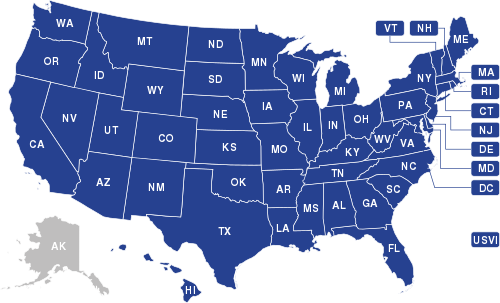 Over the past couple of years, vaping has become the "cool" trend for teens, as they are the primary consumers of buying and selling vaping products. We see people do it all the time, whether it's at school, hanging out with friends or even just on the side of the street. 
 Vapes are a hand-held electronic cigarette that acts as a substitute for smoking and is supposed to be "better for health" and better than traditional smoking techniques but recently, there have been many new discoveries about the dangers and health risks that come with vaping. 
As of October 10th, 2019, there have been at least 29 deaths and over 1,300 possible lung diseases and cases that are occurring in over 49 states. It's unconfirmed but health officials think that THC, which is the main psychoactive chemical in marijuana (but not marijuana itself), is a leading cause of lung diseases that have caused these deaths. 
 According to USAtoday.com, last week, Massachusetts declared a four-month ban on all vaping devices and flavors. San Francisco and other cities have banned the sale and distribution of vaping devices. Michigan, New York, and Rhode Island have also agreed to this but like the federal government, they haven't taken action yet.
The crisis is getting so bad that the Trump administration even suggested banning flavored e-cigarettes on a federal level. As teenage vaping and mysterious lung illnesses have risen, the Trump Administration planned to ban flavored e-cigarettes earlier in September but have yet to take action. 
Center of Disease Centron (CDC) and the Food and Drug Administration both advise people and teens to not buy e-cigarettes and other products off the street because they could be modified and buyers wouldn't be able to know what ingredients are in the products. People who are now suffering from developing lung disease were reported to have vaped different products and in different places. Those who have gotten ill say that the vaping products had marijuana in them, but still have the traditional nicotine e-cigarettes in the product. 
On October 4th, 2019, Pennsylvania had its first confirmed death related to vaping. Along with its first death, 9 other confirmed cases and 12 probable cases of lung illnesses have been reported to the Center for Disease Control and Prevention. 
 All that has been reported is how these deaths are caused by vaping and a certain type of chemical that is sold in these products, THC. The number of deaths and people who are vaping has increased dramatically in the past year as the trend continues to become more and more common. 
In the meantime, federal and state officials advise the millions of people who are vaping and smoking to stop until the illness is actually identified. Those who are struggling to stop are suggested to go see a doctor about alternatives like patches or nicotine gums. 
People often brag about vaping, but when people constantly do it over and over again they're only hurting themselves. Teenagers often think they can do whatever they want without any consequences that follow, but the evidence shows the contrary.
About the Contributor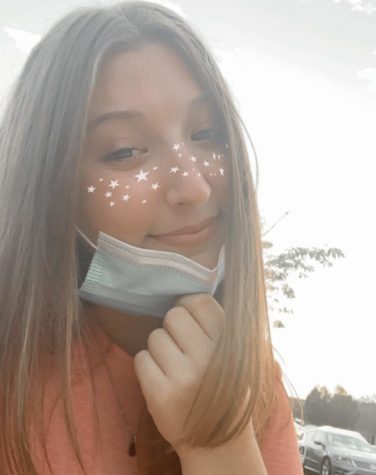 Gabrielle DeFrangesco, Associate Editor
I am currently in my last year of NAHS and Editor-in-Chief for the Norristown Area High School newspaper, The Wingspan. I am Co-Captain of the Varsity...