NAHS Students Solve for Ex-perience in PA Math League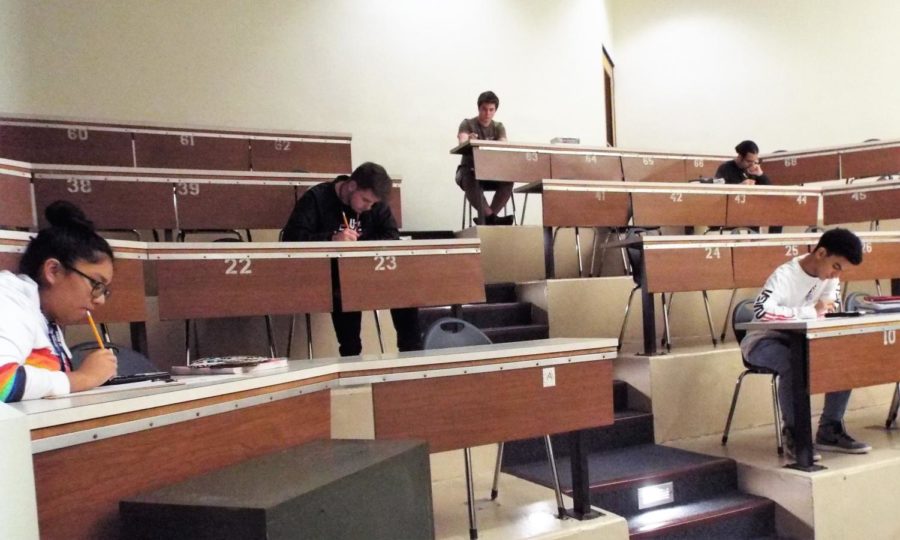 For the past several years, NASD has participated in the Pennsylvania Math League, a competition in which students volunteer to complete various complex math problems. Edward Paluszka, math teacher, was offered to run this year's math league by fellow math teachers and accepted. He also plans on running it next year.
The free contest and starts every October and ends in April. The contest is in the morning, and participants compete with students from other schools throughout the week. The teams are divided up in the schools, and everyone does the same equations, a total of six questions on various math concepts. The schools compete against each other. Participants meet in the auditorium. The atmosphere is slow and quiet but, according to Ted Mensah, a freshman and a participant, can get particularly tense. Students are also separated so they can't help each other but can use calculators. According to Paluszka, it's rare for students to receive six out of six questions correct.
From his enjoyment running Norristown's team for the Math League, Paluszka has also come up with a proposal of starting a math club. Paluszka wants to design the club for all students, not just math-lovers. "The idea would be to have an after school time for students to meet and talk about math," said Paluszka. "We would talk about the contests, practice similar questions to those on the contests, play math games, and any other math related fun that ensues."
Paluszka plans for this math club is to meet once or twice a month; however, he's still unsure of the start date. He would like to start the program and meet at least a few times before the school year is over.
A more relaxing venue for math also appeals to the league contestants. "I would join math club during school because I love everything math related," said Mensah. "I love to take on challenges just for the challenge."
Math League and possibly one day Math Club are two of the many academic clubs and competitions students at Norristown participate in.  Students interested in joining either should speak with Mr. Paluszka in room 219.
About the Contributors
Jaylen Young, Staff Reporter
My name is Jaylen Young. I'm a freshman at Norristown Area High School. I'm 14 years old, and a few of my hobbies are reading, playing video games, and...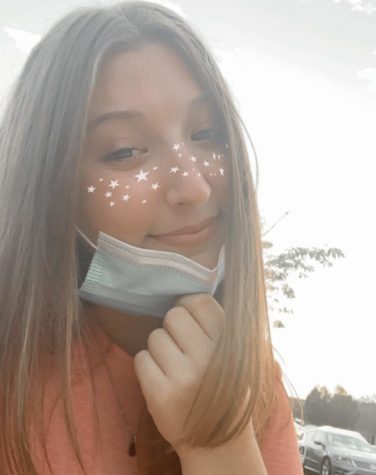 Gabrielle DeFrangesco, Associate Editor
I am currently in my last year of NAHS and Editor-in-Chief for the Norristown Area High School newspaper, The Wingspan. I am Co-Captain of the Varsity...