New Class Formally Inducted into National Honor Society
Hang on for a minute...we're trying to find some more stories you might like.
There are four pillars all future and current members of the National Honor Society need to know: Scholarship. Service. Leadership. Character.
The Norristown Chapter of the National Honor Society (NHS) has been in session since December of 1923. It has been the face of many charitable deeds and has seen many changes both to the high school and the organization's advisers.
On Thursday, Nov. 29th, the NHS inducted 23 new members into its organization. The auditorium was filled with animated parents and nervous students. Each member walked across the stage with controlled excitement as they took their seats.
Superintendent Christopher Dormer and Principal Ed Roth each gave speeches about integrity and the school's accomplishments.
Loud cheers whooped throughout the auditorium as each student made their way to sign the chapter's book of inductees.
It takes a lot of effort to be a part of this organization. NHS Advisor, Steven DeNenno, says that he stresses that each member must maintain at least a 3.5 GPA and have at least 10 hours of community service.
However, this didn't deter future members of the Honor Society, senior Salamata Bah. "Being inducted into the society is exciting," Bah said, "Not anybody can get in, so it makes me feel special."
It's a special feat to be inducted into the Honor Society because of the strict requirements established. "The members of the society seem to be very excited as well," DeNenno said. "The officers seem to really want to promote the idea that [the National Honor Society] is an organization, not a club. While I want to celebrate the students and accomplishments, and let them celebrate each other."
The Honor Society is an organization in which students contribute to our community in ways that are beneficial to the public. Being inducted into the Chapter speaks volumes of one's character and academic success. The NAHS Wingspan congratulates everyone inducted!

About the Contributor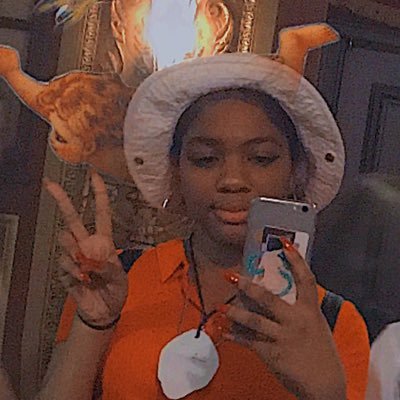 Jon'nette Kidd, Staff Reporter
I am currently a Freshman and Staff Reporter for the Norristown Area High School Wingspan. I am also on the JV Norristown Cheer Team.