Spirit Week Swoops in before Eagles' Homecoming
Hang on for a minute...we're trying to find some more stories you might like.
The first Spirit Week of the school year is off! Spirit week has been a tradition for the past few years here at Norristown Area High School. Hosted by the Blue and White Society, Spirit Week is held to get the students ready for the Pep Rally and Homecoming football game against Methacton on Saturday, Oct. 13.
The week started with "Jersey Day." Although not everyone participated , the people who did went all out by wearing face paint and jerseys to represent their favorite team. "Number 1 team!" said Heather Lavetsky, teacher, wearing her Eagles attire. When you walked through the hallways, you could see students and teachers arguing about what team is better. Some people saw it as a opportunity to represent a family members team or even their own team.
Tuesday was "Twin Day." Some students went all out with their partners. There were people who tried to match everything, from wearing the same hair look to even the same socks. Twin day is one of the students' favorite days because it's a day where students can show off their bond and friendship with their friends.
Wednesday was "Wacky Wednesday." You would think that some people would be too embarrassed to participate this day, but in reality, a lot of students and teachers participated. "Wacky Wednesday" is a day when everyone wears outfits that you normally wouldn't wear due to the fact that it doesn't match or doesn't look good in general. Some students saw this as opportunity to dress lazy by wearing their pajamas and slippers instead of actually dressing wacky. Other students went all out with every little detail of the their outfits. When you walked in the hallways, you would see people with different hair styles to different types of shoes. There were even students who wore their clothes completely backwards.
The final day before "Blue and White Day" itself was "Throwback Thursday," during which students and teachers go back to the styles that were worn years ago. This is the probably the day almost everyone participated in, especially teachers.
"This is basically me in high school," explained Kristen Carmona, teacher, wearing a Mariah Carey shirt with a pendleton shirt around her waist and hoop earrings.
Unexpectedly, many students dressed from the 1950s and wore clothes like leather jackets and sunglasses. "I was going for a Grease look," said Nalise Mayer, Senior.  
All of these crazy days bring us to today, "Blue and White Day," the day students and staff go all out in school spirit.  Today is the day we let loose and show off how passionate we are about Norristown!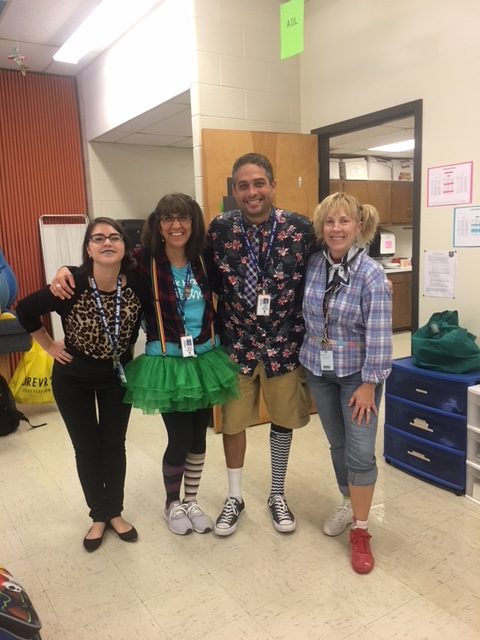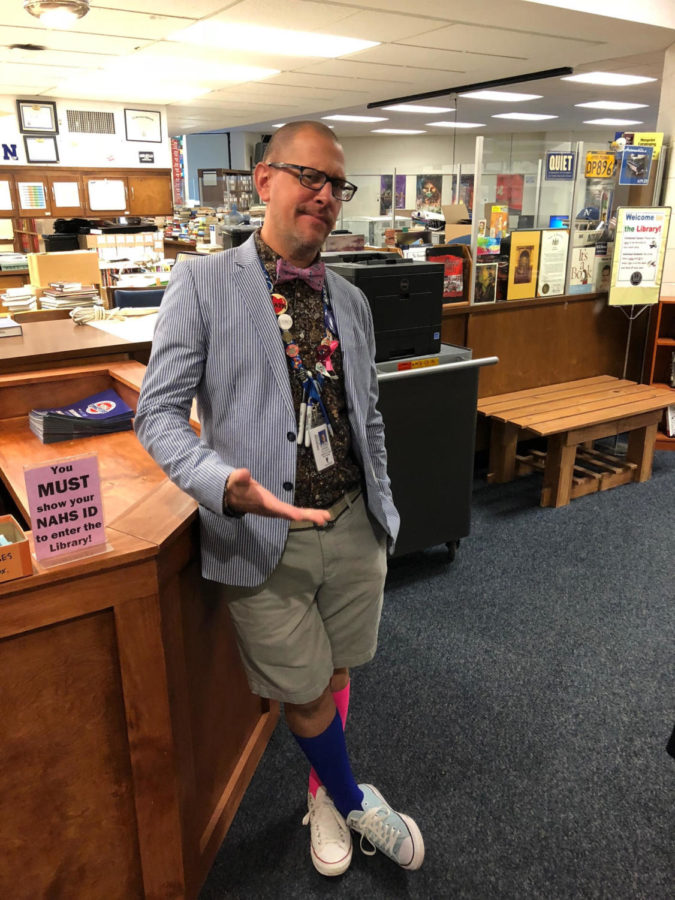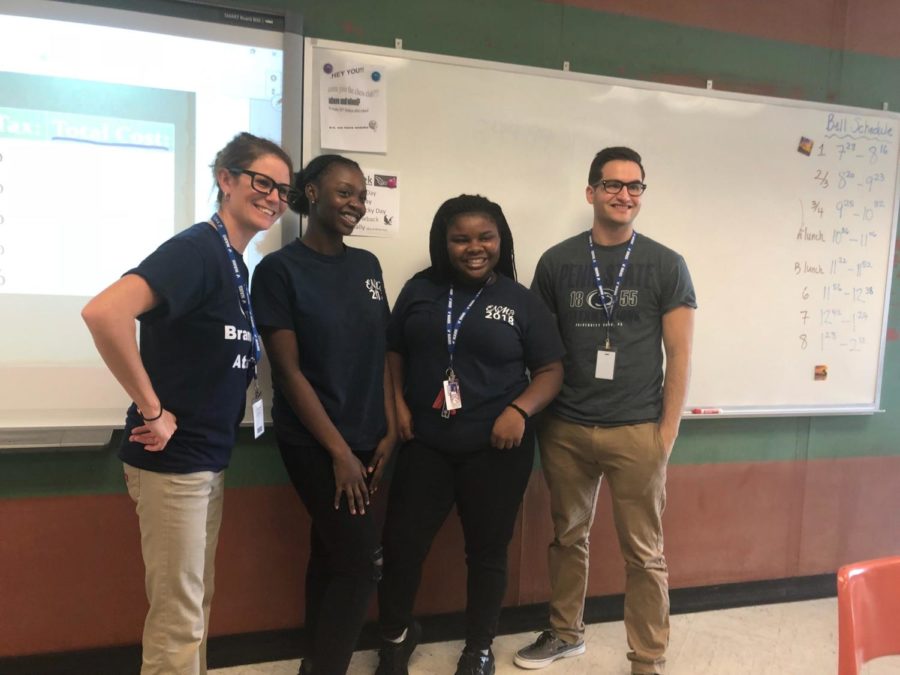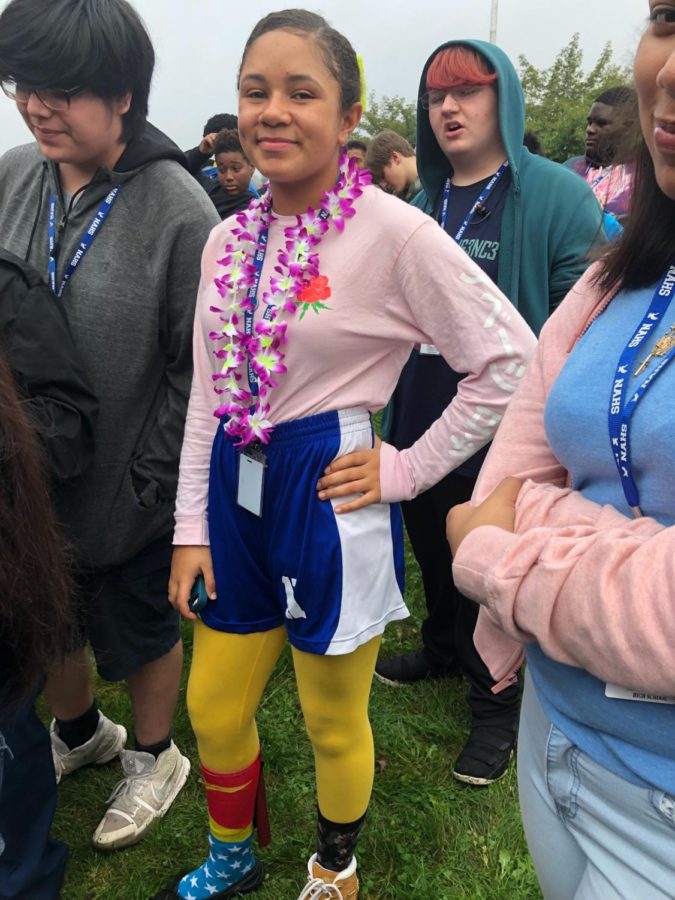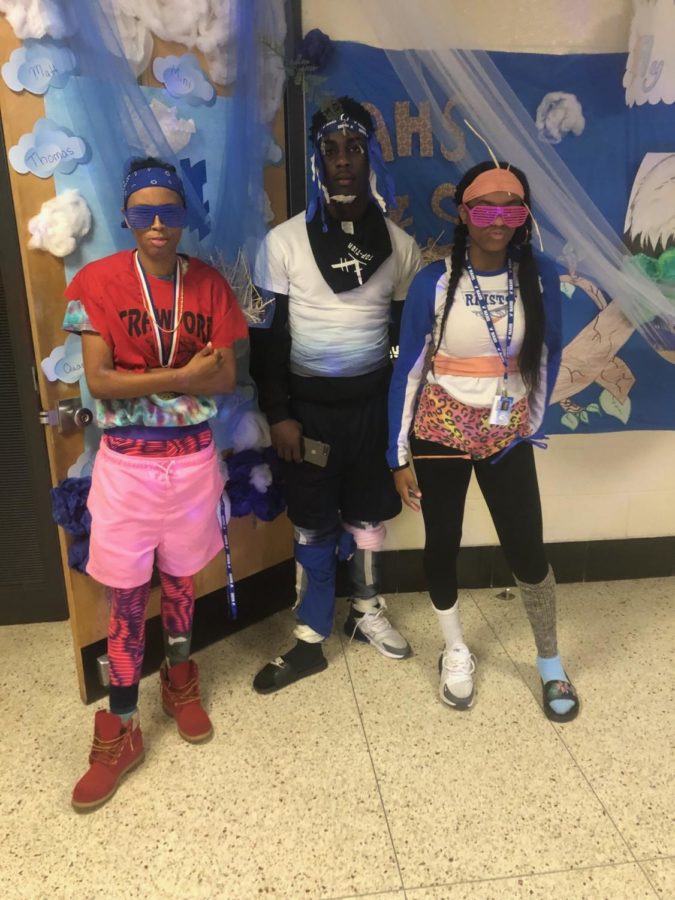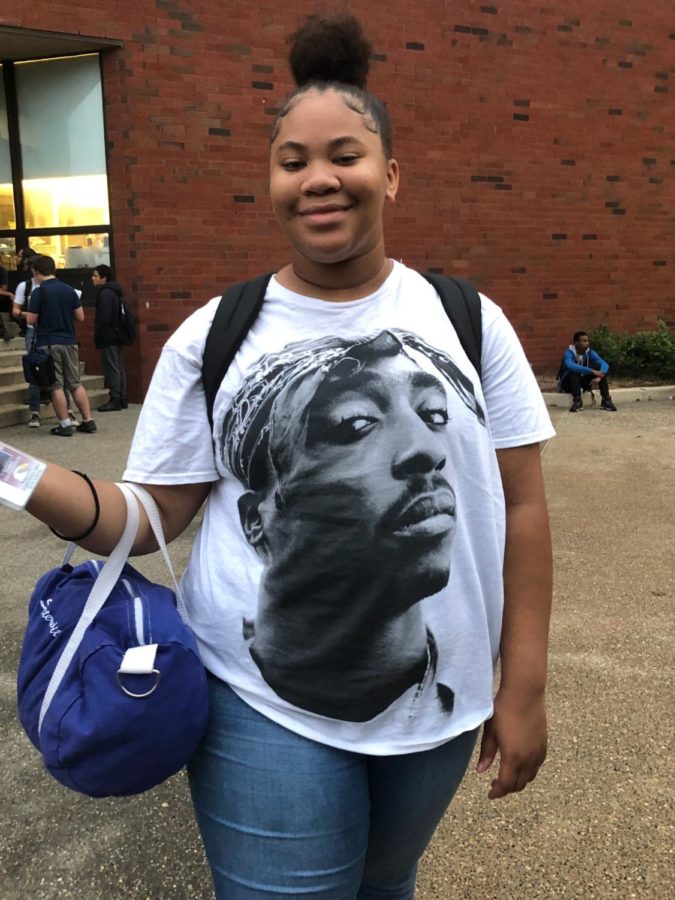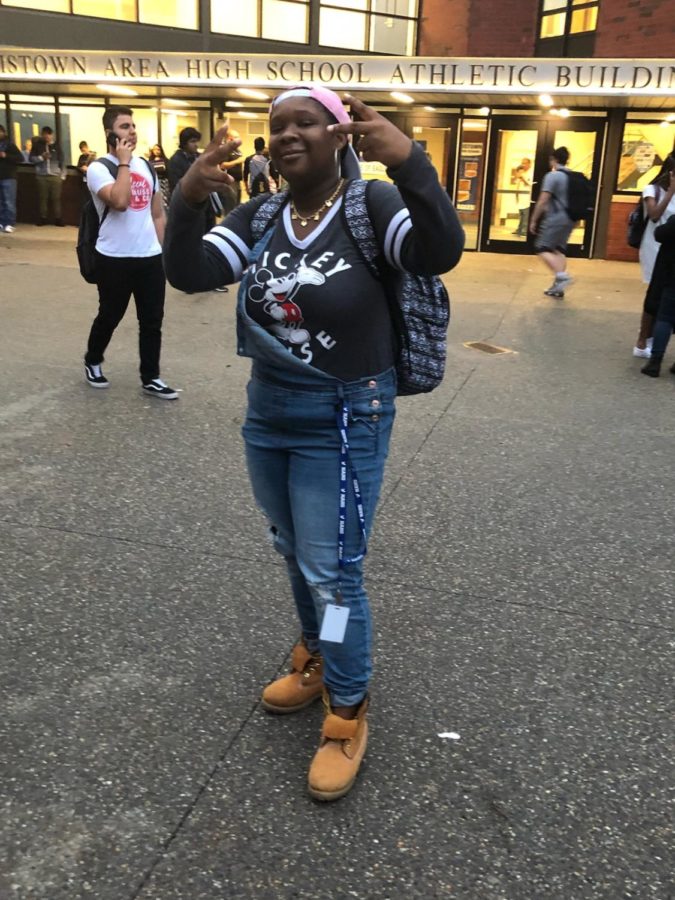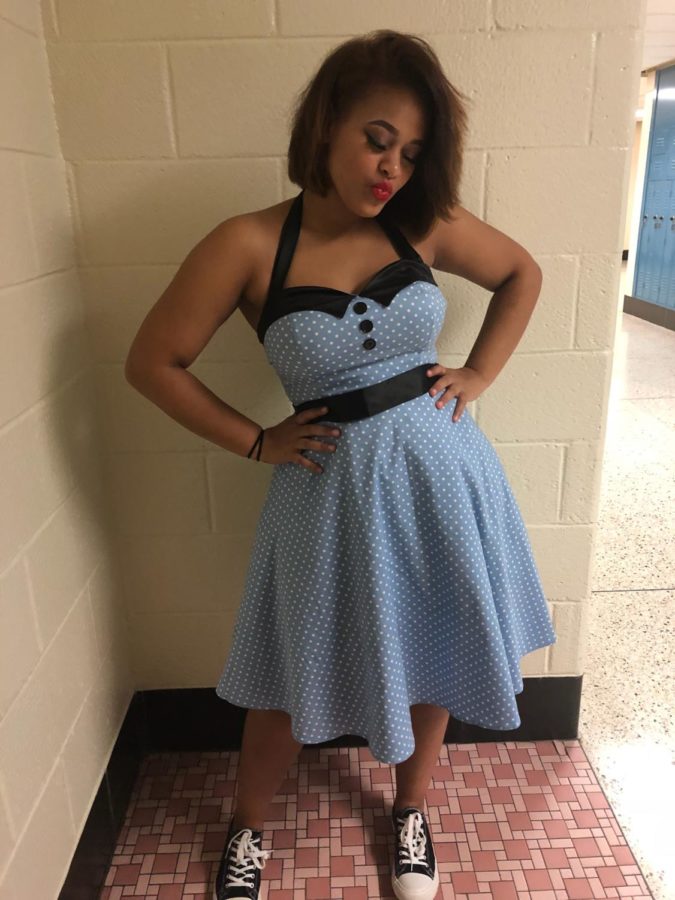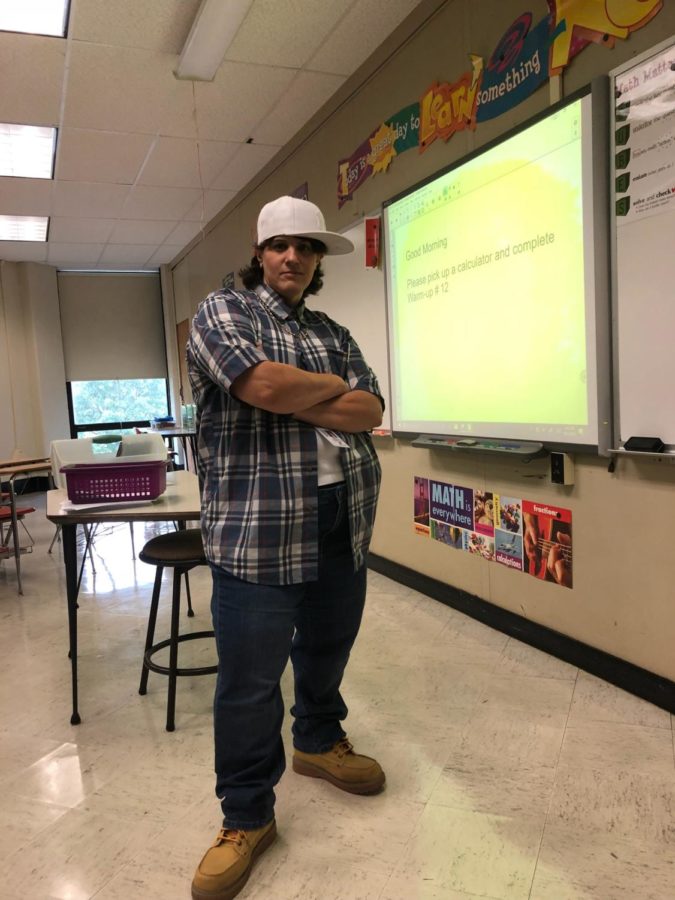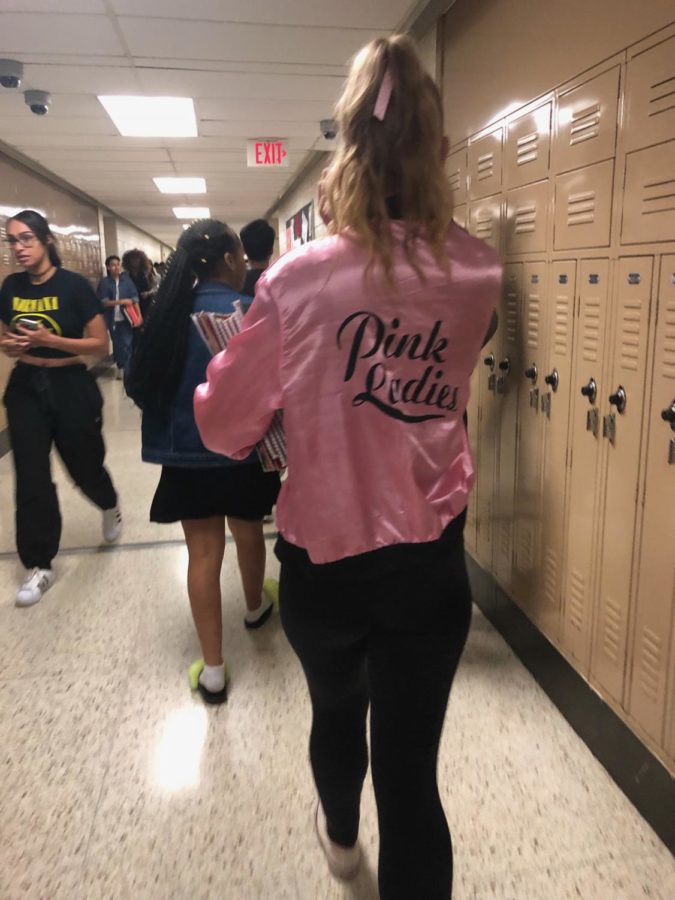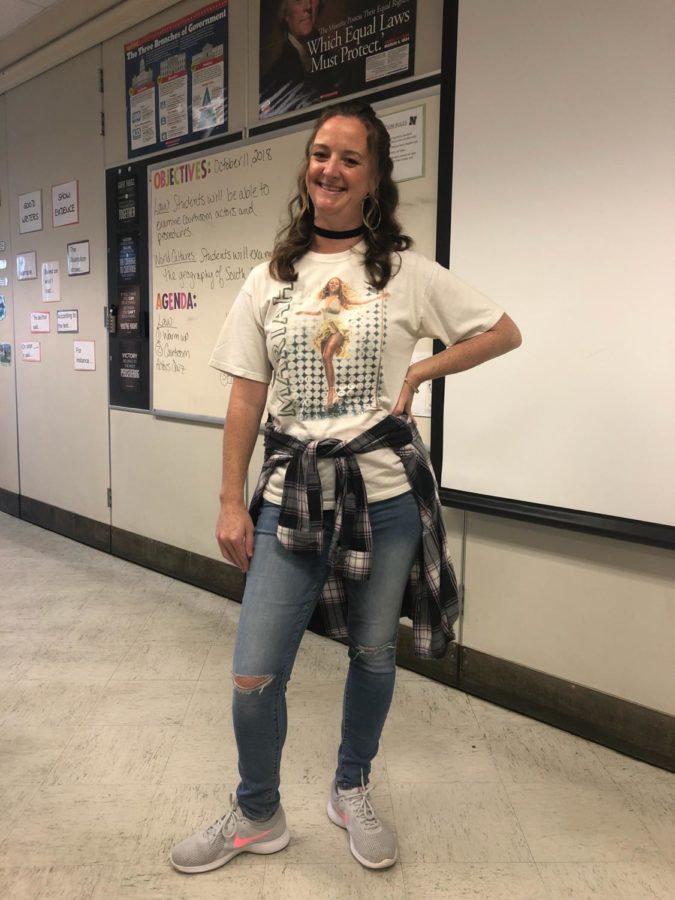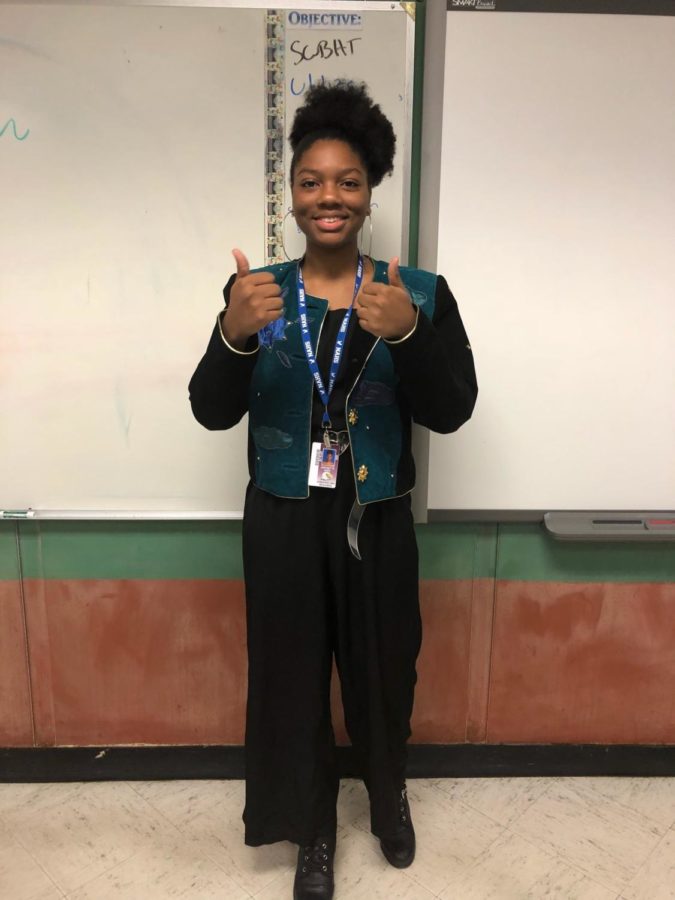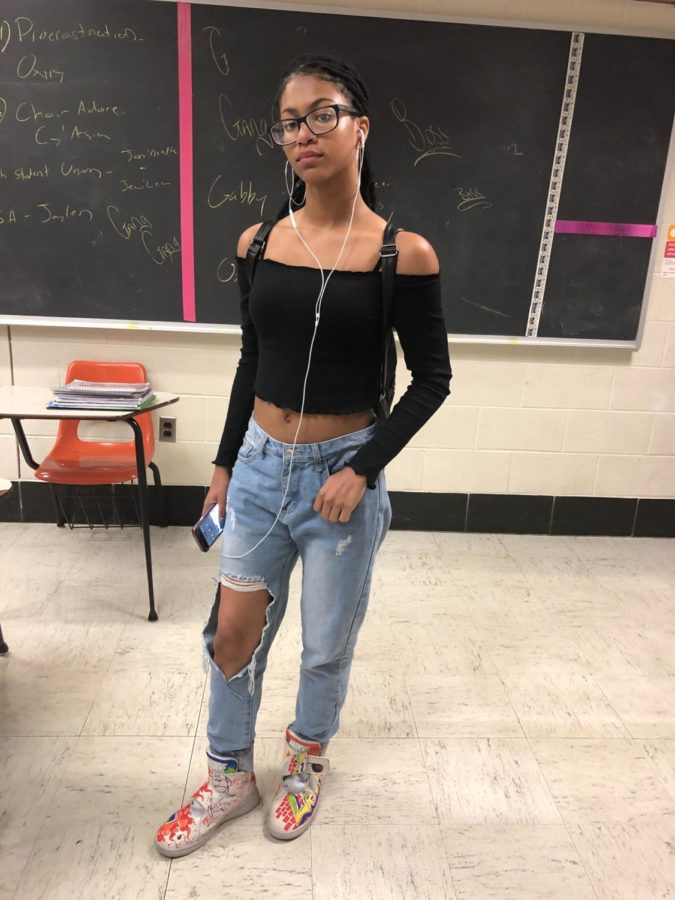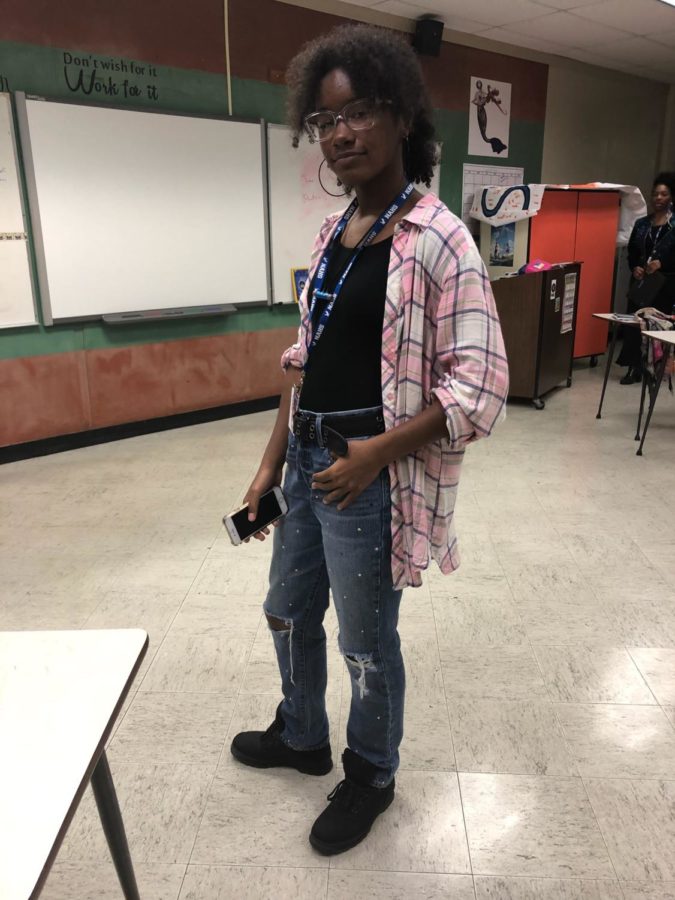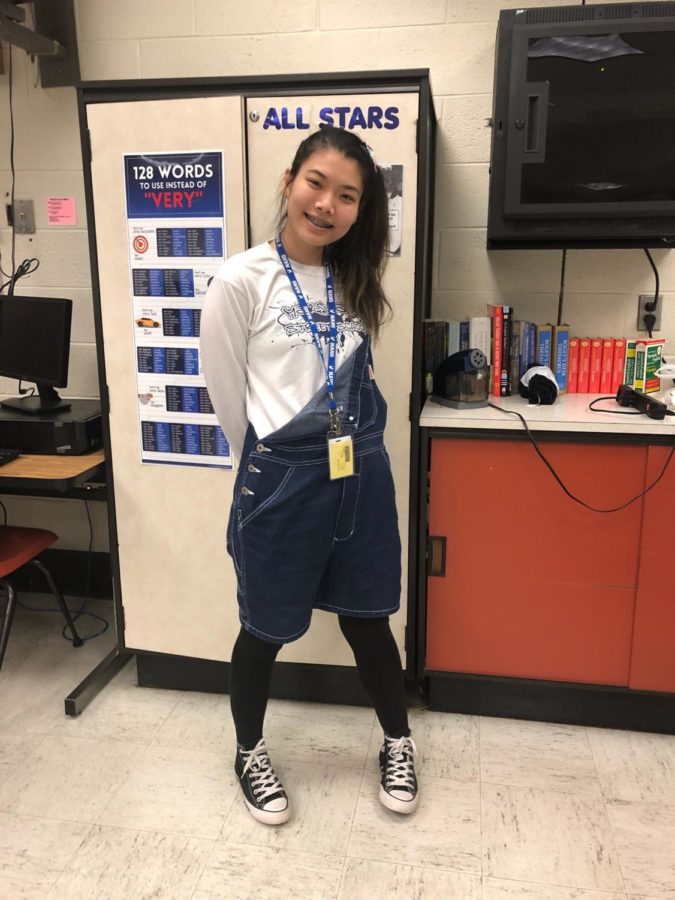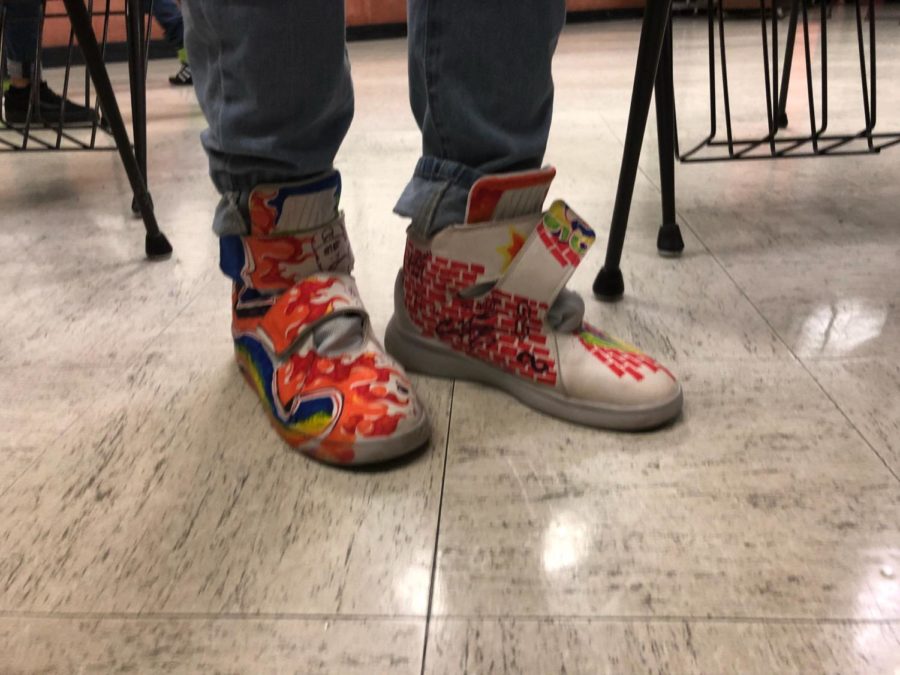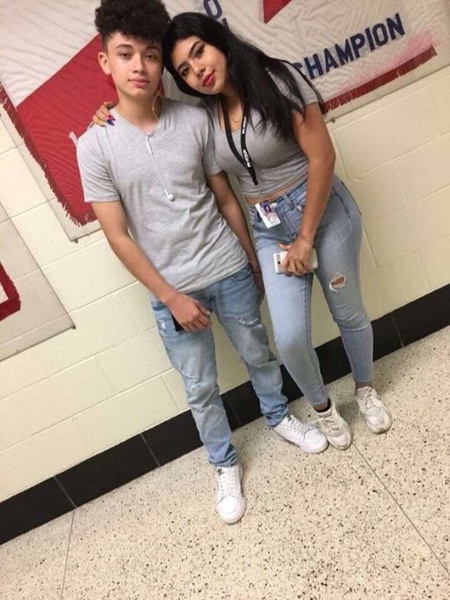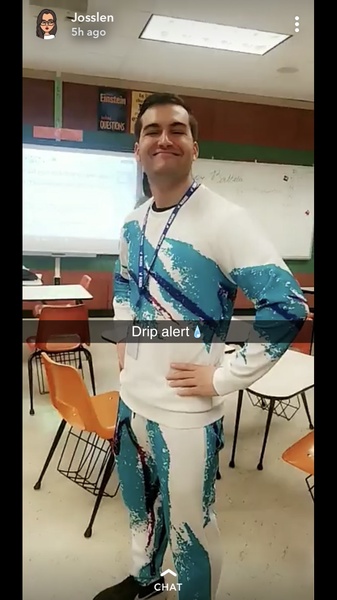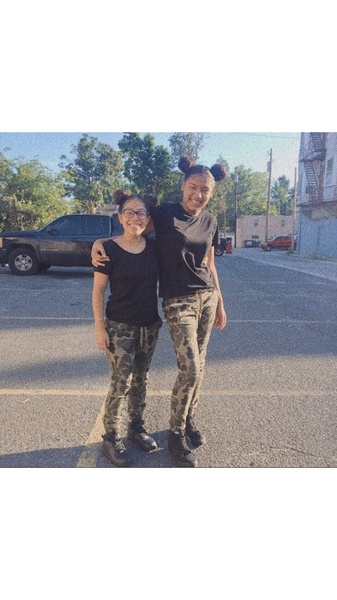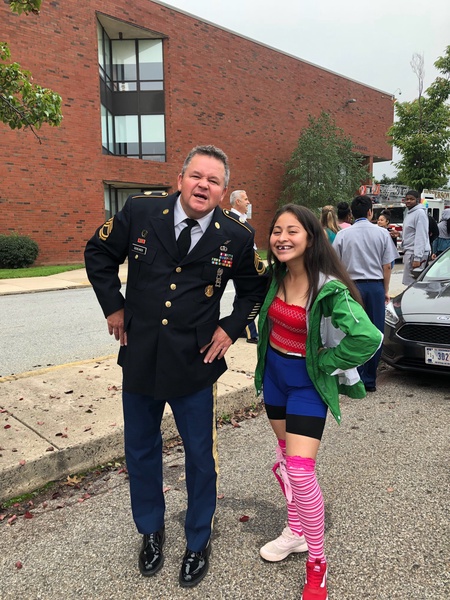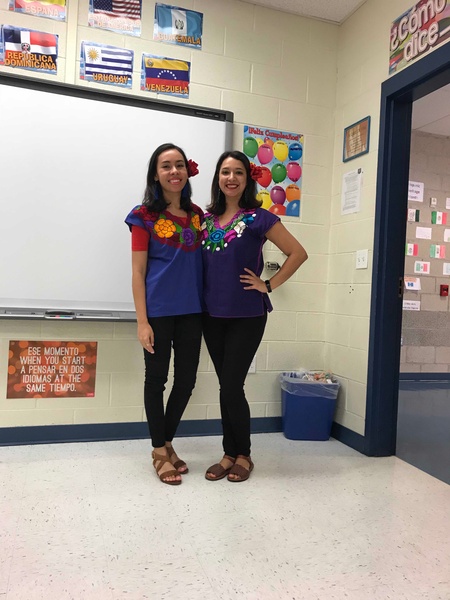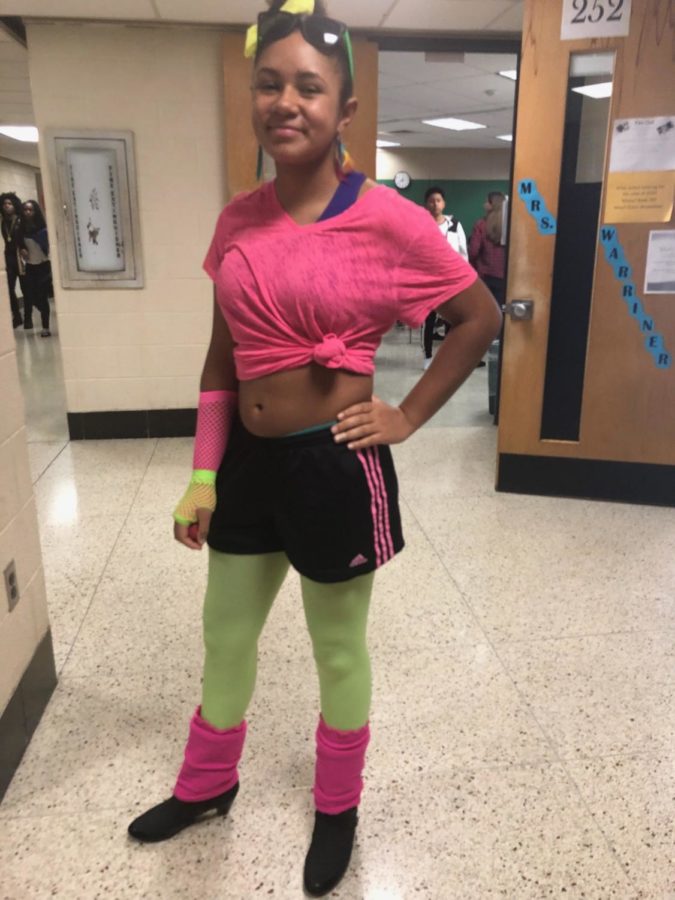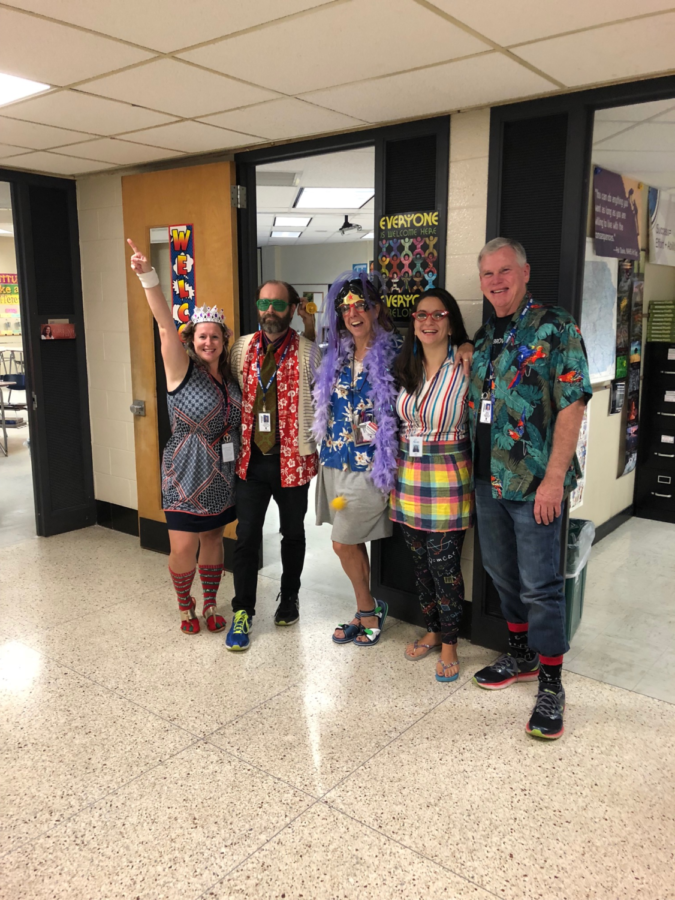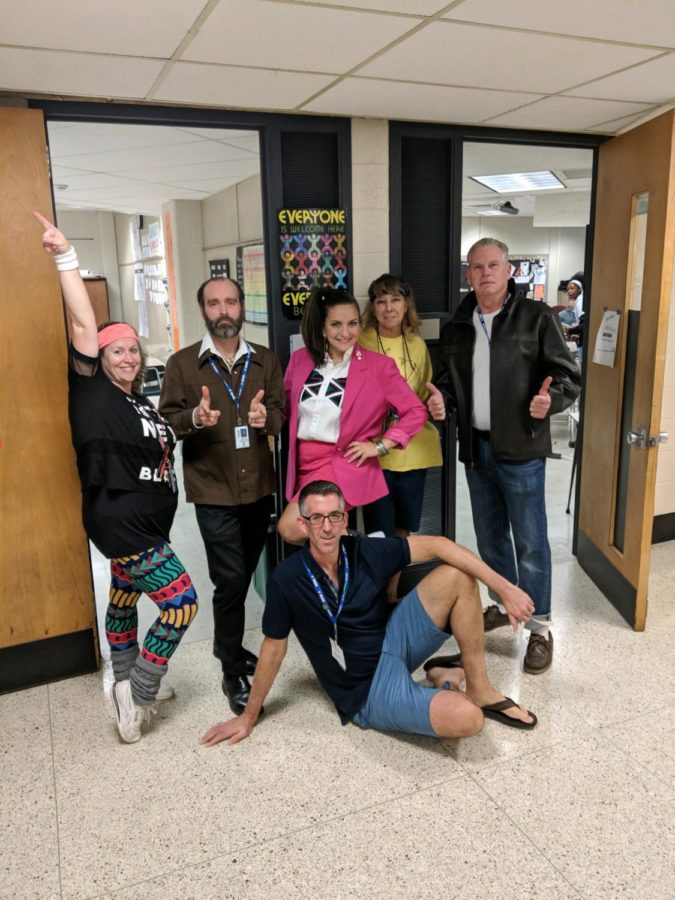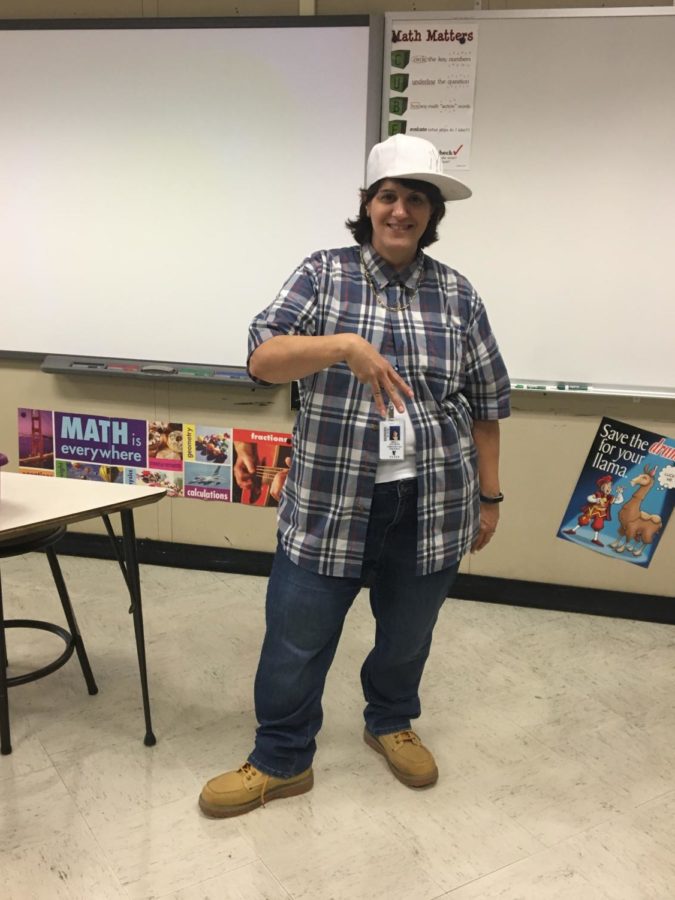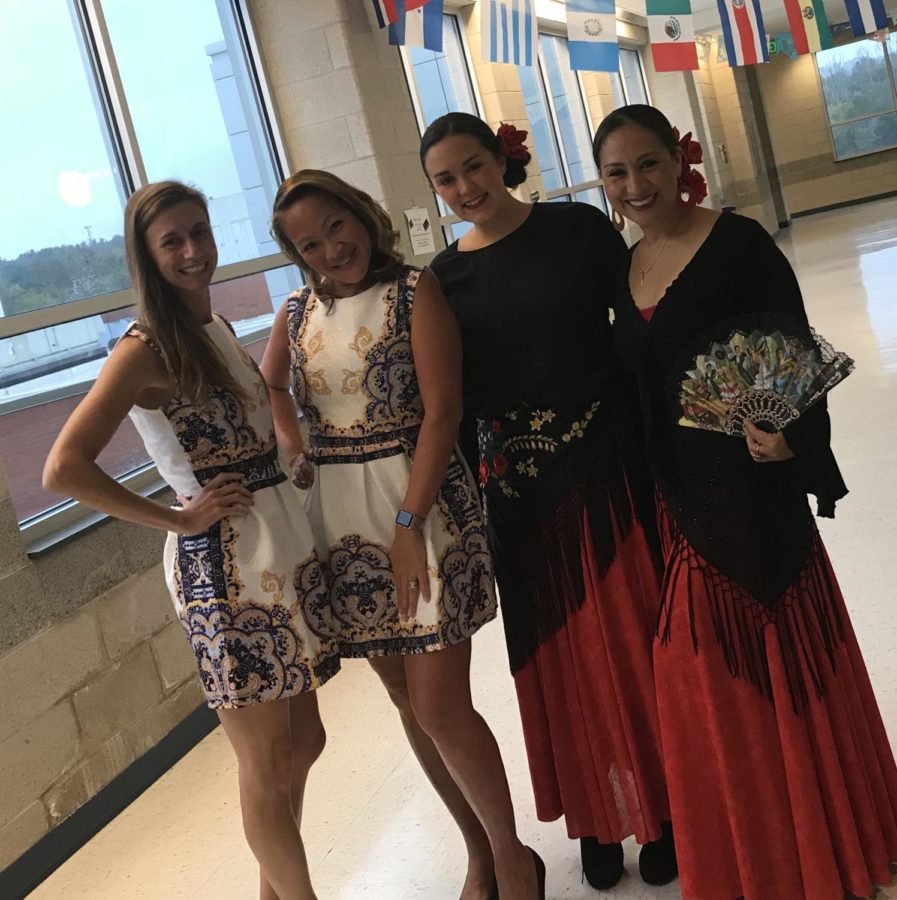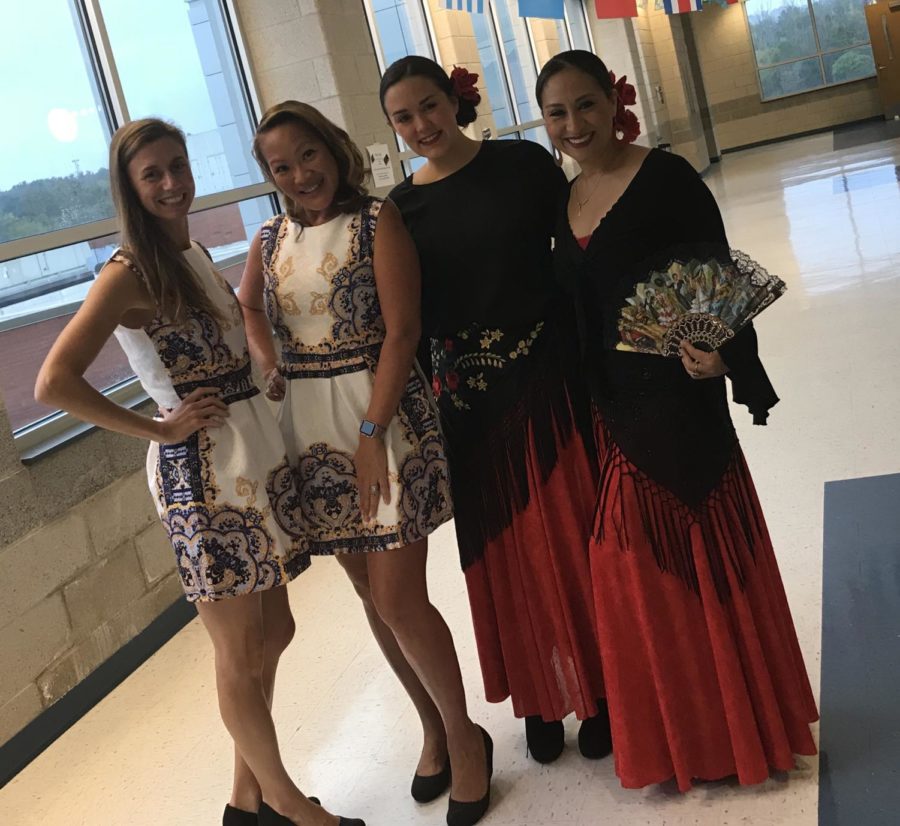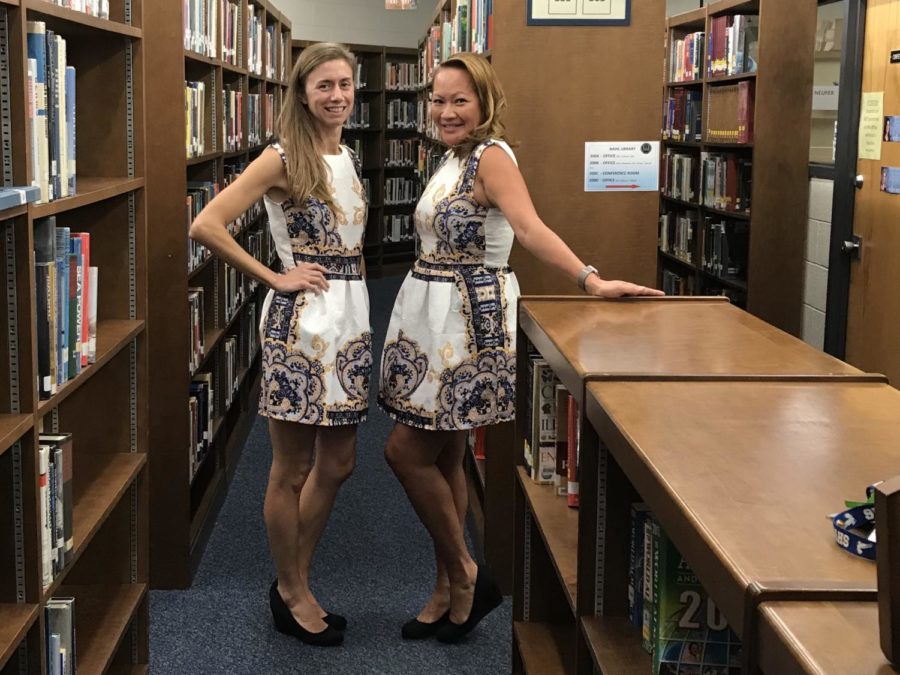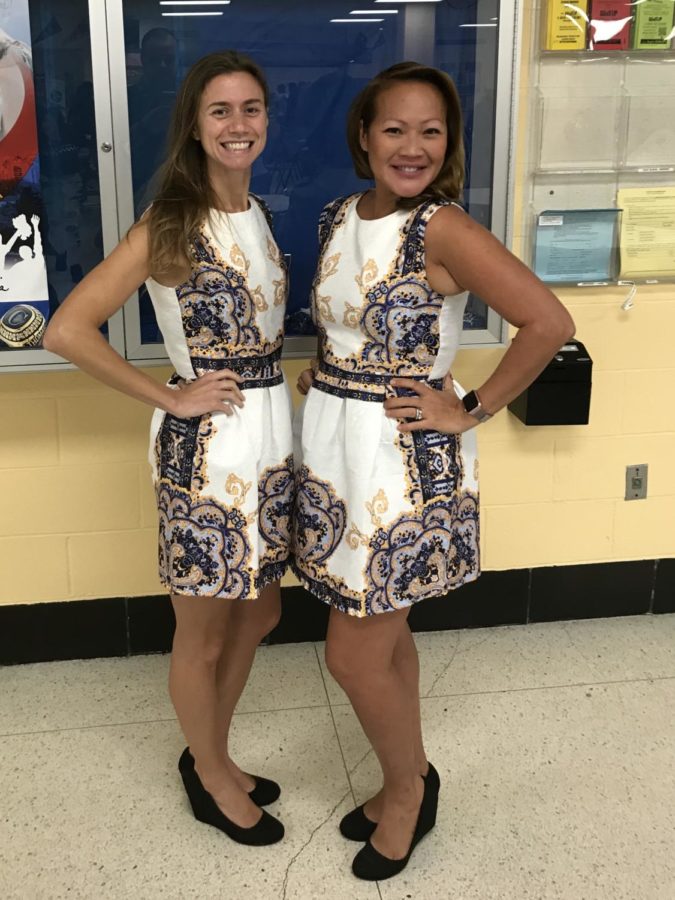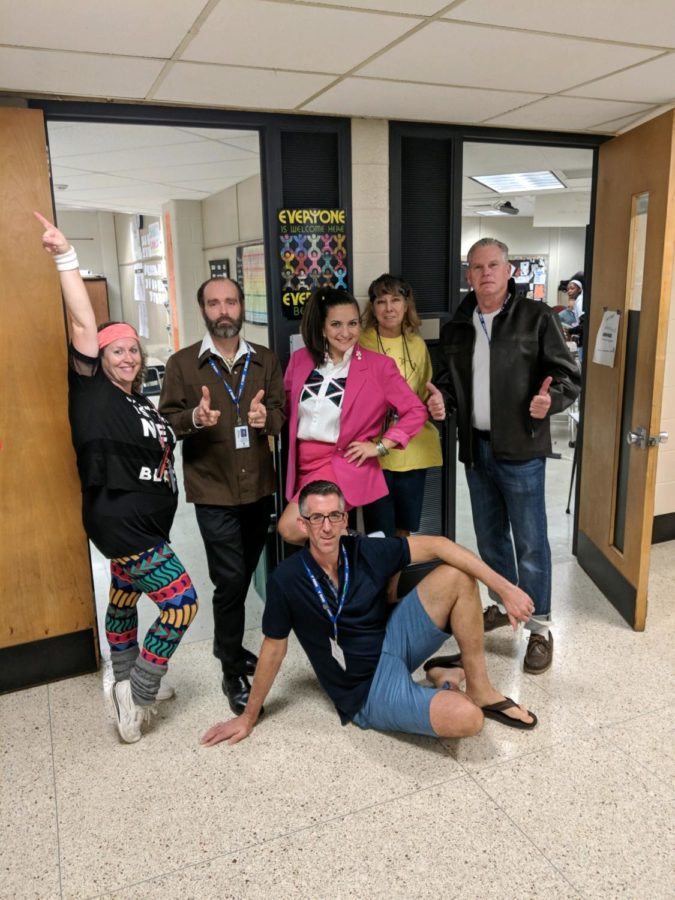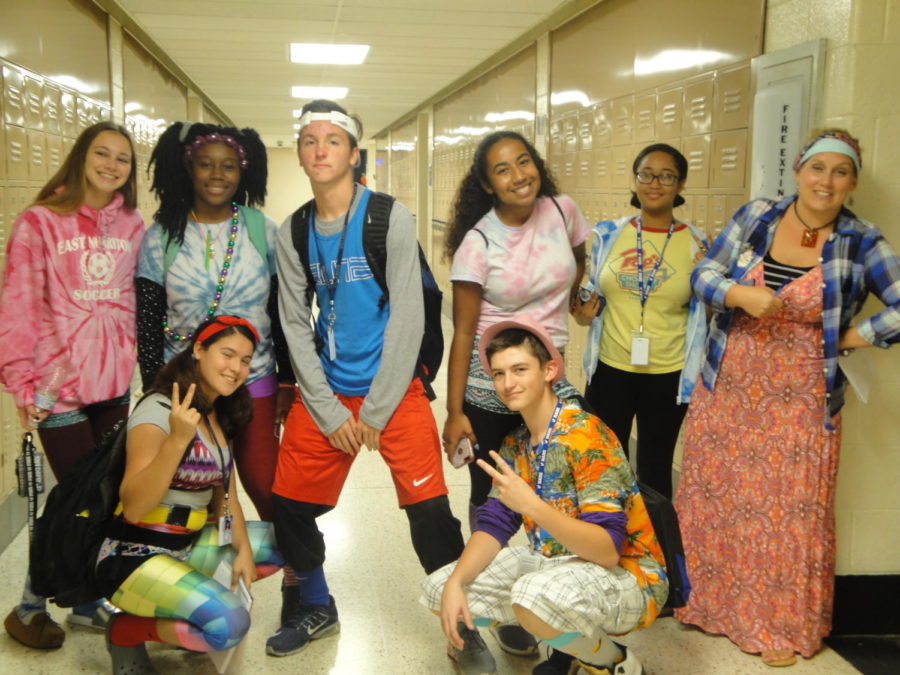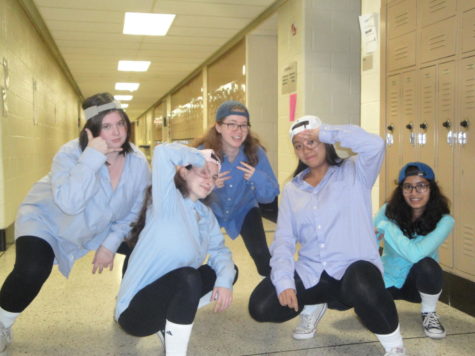 About the Writer
Maria Gonzalez-Ortiz, Staff Writer
Hey my name is Maria. I am currently a freshman, so this is my first year working on The Wingspan. I am passionate about dancing, which I have been doing...