Tryouts for girls softball!
On March 5th, you'll have the opportunity to be apart of a great team at NAHS! Softball tryouts will be held so come out and show your swingin', catchin', and throwin' skills! The season will start around Spring, so show the team what you have by doing your best at tryouts on Monday, you won't regret it. By the end of the season, you'll have improved and gained some great friends! So don't forget to come out and show your untapped talents.
Leave a Comment
About the Contributor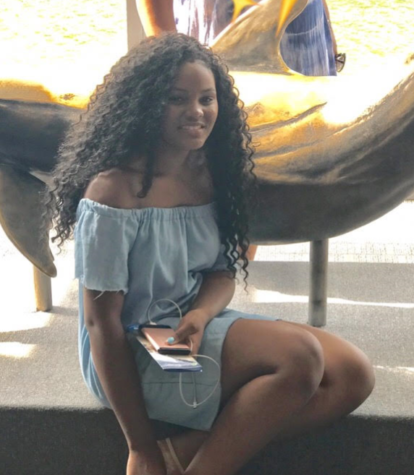 Julia Carter, Associate Editor
I'm a Sophomore at Norristown Area High School. I'm apart of The Wingspan as well. I have a very stern look, but underneath my serious exterior I'm very...