What to Wear on Valentine's Day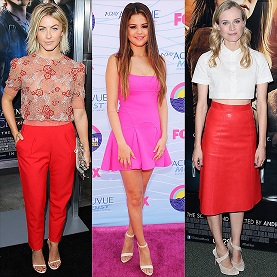 Courtney Hathaway, Staff Reporter
February 5, 2015
Many women and men look forward to Valentine's Day. We all stress over this one day that's supposed to be spent with the ones who have our heart. If finding gifts isn't stressful enough, your clothing decisions matter too! Well, that's why The Wingspan is here to help! Depending on if you're staying in, going on a movie date, or going to a fancy dinner, your outfit will shine.
For the ladies: a nice pair of pants, flats or your favorite riding boots, a leather jacket or cardigan , with basic undershirt and a cross body bag and soon you'll be ready to go.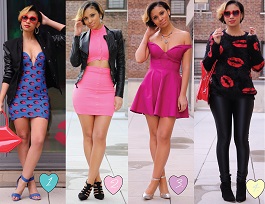 For the gentleman, we suggest wearing a nice flannel or button up, with your favorite Levi's or True Religions, with Timberland boots or those new fashionable men Ugg's. And don't forget to put on your favorite watch and spray your best cologne before you leave. We hope these outfit ideas helped make your Valentine's Day a little less stressful.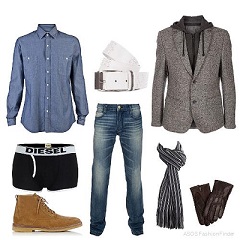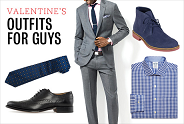 The Wingspan wishes you and your loved ones a Happy Valentine's Day, and also make sure you send your most fashionable pics from Valentine's Day as well!