Top 10 Things To Ask On A College Tour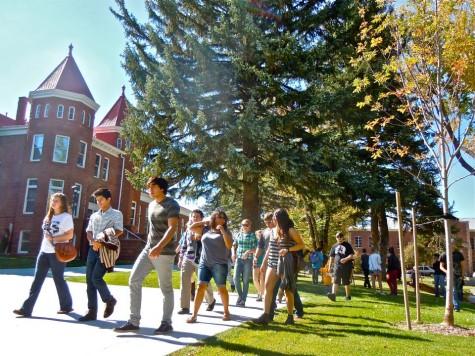 As the weather gets warmer college tour season begins for many prospective students. As you start the search for a college there are some key questions you might want answers too. Take advantage of the tour guides and their information by asking questions. Here are our top 10 to get you started.
What Percentage of students live on campus?
What is your four-year graduation rate?
How much help outside of the classroom do students get from professors?
Are there honor classes?
Are freshman courses taught by professors or teaching assistants?
Is it easy to get around campus?
What is the cost of the school all-inclusive? (meal, housing, fees, tuition, & books)
Do you get a refund if you drop or cancel classes?
What is  the colleges acceptance rate?
Are there study support groups or tutoring programs available?