LSD Overdoses on Villanova Campus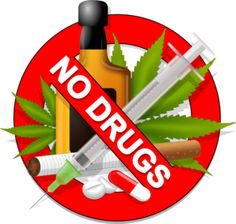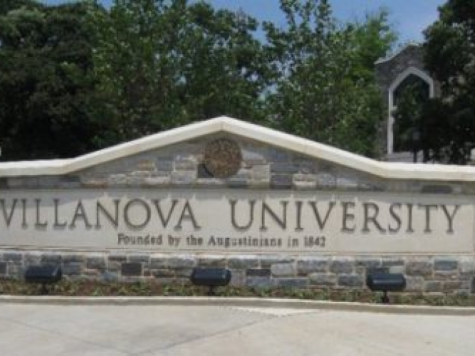 According to 6abc.com, 18 year old Justin Yim, a Villanova University student from Douglaston, New York is facing a variety of drug related charges and is now being held on $50,000 bail. Three young people, including two other Villanova freshmen, were rushed to the hospital early Saturday morning after taking LSD. Radnor Township police say they found 37 doses of LSD in Yim's dorm room. They say they also discovered marijuana and close to $9,000 in cash. Offials believe Yim supplied the LSD to the three young people that later resulted in students being rushed to the hospital early Saturday morning.
It was just after midnight, when public safety officers responded because a male freshman (Yim's roommate), was out of control and appeared to be under the influence of drugs. Police say he had walked into a facility and assaulted a female, including officers when they responded to the situation. Radnor police arrived and he was taken into custody, brought to the hospital, and was charged with aggravated assault. Shortly after, officers responded to another incident where they found another freshman male and a juvenile girl who was visiting campus, also under the influence of LSD. They too were transported to the hospital.
One of the three people involved explained his behavior to authorities by repeating the fact he was under the influence of LSD. Which then led police to Yim, and the alleged cache of drugs and money in his dorm room. When he returned to campus Sunday evening he was arrested. Fortunately, all the students are out of the hospital, and Yim now faces expulsion. Police say the investigation will continue.