Chipotle Closing Down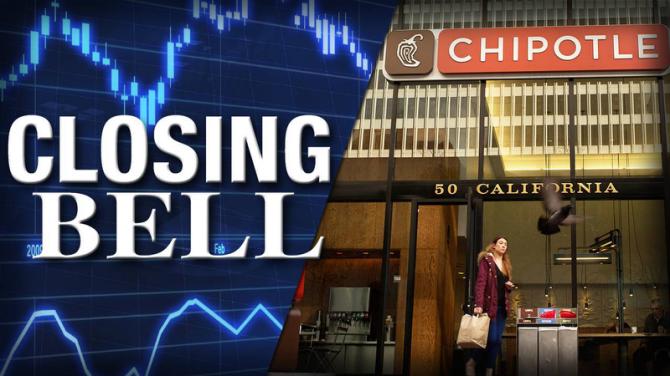 Ricky Bregenzer, Staff Reporter
December 15, 2015
Health officials may be close to finding the source of an E. coli outbreak in the Pacific Northwest that's been linked to Chipotle restaurants. E. coli is the name of a type of bacteria that lives in human and animals intestines. Most types of E. coli are harmless, but some can make you sick, according to the U.S. Department of Health and Human Services.
As of Wednesday, 41 cases of the illness have been reported — 12 in the Portland, Oregon, and 29 in Washington state. The CDC has informed Chipotle of an additional six cases that have been reported in California, Illinois, Ohio, Maryland, and Washington. However, one individual has no known link to Chipotle. The outbreak has caused several people to be hospitalized, but fortunately there has been no deaths. In addition, it has caused 43 Chipotle restaurants in the Washington and Oregon to close.
The microorganisms can be found on fresh produce such as lettuce, tomatoes, cilantro or onions, or possibly even spices. The Mexican-style fast food chain has fostered a reputation for fresh, locally-sourced ingredients. Officials are currently doing more tests on food samples to see if the bacteria from the food match any of the human cases.
To fight the spread of E. coli illness, health officials recommend washing hands thoroughly before cooking, after diapering a baby, and after visiting a farm and petting animals to fight the spread of E. coli illness.
For safety precautions Chipotle shut down those 43 restaurants, however, they will not be able to reopen any of them until the investigation is complete and it is deemed safe to serve food once again.