A lot of people like to dress up on Halloween. There are so many different options of costumes people have to choose from, as in regular costumes like a clown or a mummy or even a Barbie, but some costumes are . . .  not so normal. In fact, some costumes are straight up out-of-pocket. These are some of the worst offenders you'll find at Spirit Halloween.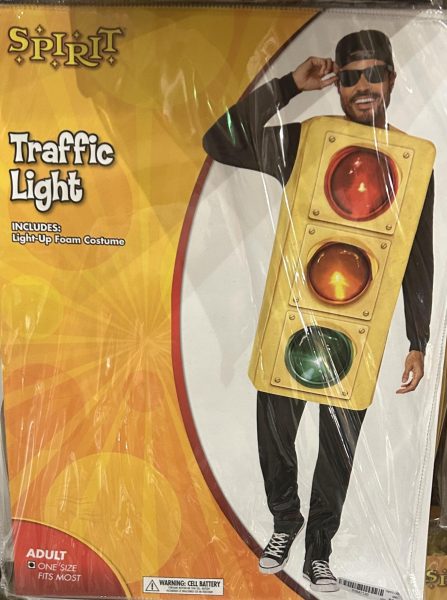 Traffic Light.
Forget being Barbie and clowns I guess. The only cool thing about this costume is that it glows. It's technically a big box with colors. It might be hard to get through certain doorways because of how big it is, and if you itching anywhere you can't even bend over to please the itch because of how boxy it is.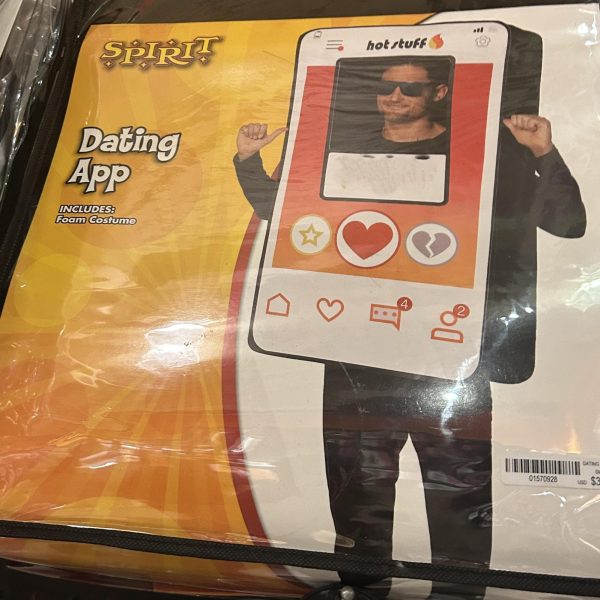 Dating App.
You probably heard about Tinder or any other dating app, but wearing it as a costume? This is the perfect costume especially if you're sad or lonely. The dating app costume has everything your Tinder profile looks like. Yes, it's mainly made for adults, but it can get a laugh out of many of your friends. While out partying or trick or treating you might even be able to find your perfect match, just have them swipe right! Imagine you're out trick or treating and you go up to a house someone could reject you right to your face, or if you're wearing it for fun people could keep coming up to you trying to date you. Wouldn't want that to happen.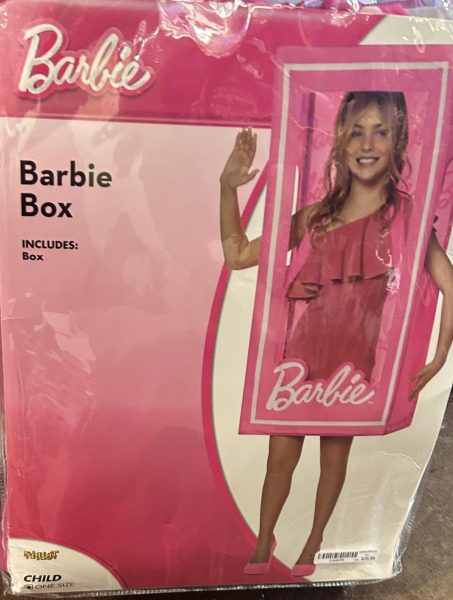 Barbie Box.
Why be Barbie for Halloween when you can just be the box? This costume is a Barbie box just human-sized with a clear plastic front cover. It has you inside of a box just like Barbie forget living in a dream house live inside of a pink glittery box just like Barbies, you will feel just like her (before you take her out of the box). I mean who wouldn't want to feel just like Barbie inside of a Barbie box right?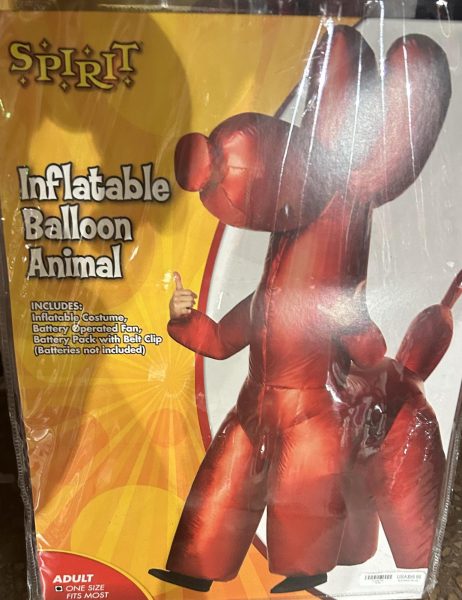 Inflatable Balloon Animal.
You might be used to seeing balloon animals at a circus or a function, but one as a costume? This costume is a big human-sized inflatable balloon animal. This costume is kind of a pointless costume because it's not a scary costume or the type of costume people would really wear on Halloween. You can barely function right while wearing this costume. If you were to go trick or treating anywhere it would be very hard for you to move or to run or to even grab candy, unless the candy is given to you.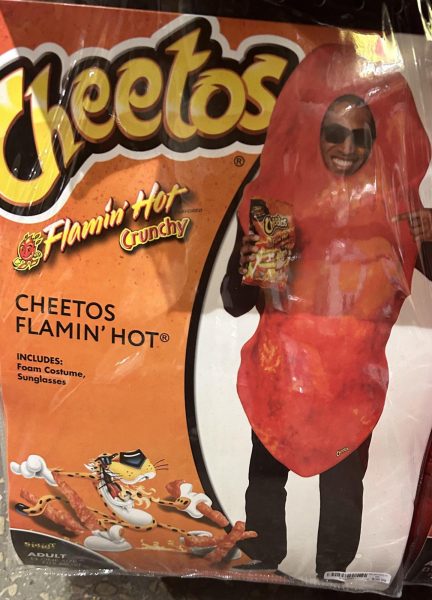 Hot Cheeto.
Almost everyone loves hot Cheetos as a snack or just something to eat right?? But why be a hot Cheeto or Cheetos for Halloween? Who would want to walk around looking like food that people eat on Halloween? This costume is kind of a weird tacky costume, it's a big red Cheeto with your head and arms sticking out of the costume. This costume is inanimate. Not something that people choose to regularly wear on Halloween.
Story continues below advertisement