5 Best Winter Fashion Trends From 2023
During the winter, it's important to stay warm from harsh, cold weather, but also to be fashionable while doing so. Although winter is almost over, it's important to reflect on some of the best trends of the year. Most of these trends can even be carried into a chilly spring. Here are the five biggest fashion trends from this past winter to keep you cozy and in style.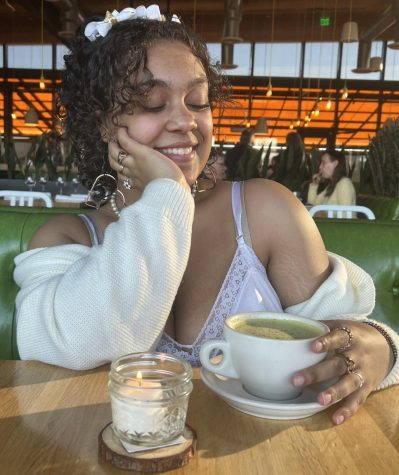 1. Lacey Tops – One of my favorite trends of this year has been lace tops. They are always so pretty and add elegance to any outfit. From a simple lace fringe to lace sleeves, it's always a striking addition to an outfit. Lace tops have been trending with fashion influencers on Instagram and are usually bought from thrift shops for more ethical and pocket-friendly shopping.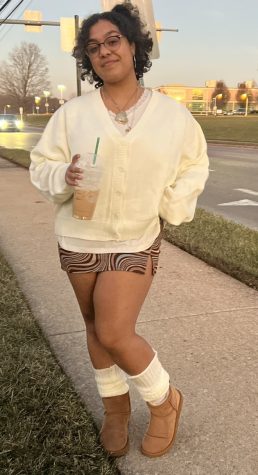 2. Leg Warmers – For years, when I thought of the words 'leg warmers,' I thought of a middle-aged woman in workout clothes from the 90s, but this workout attire seems to be making its comeback in a new fashion sense this year. Accessories can make or break an outfit so leg warmers have become a definitive accessory for style; they allow you to wear a skirt without worrying about y
our legs freezing off and also give a great sense of comfort.
3. Mini-Uggs – Mini Uggs went viral on Tik Tok so much that I had trouble finding the Uggs I wanted when I started looking for a pair to buy. All of this has been for good reason though, their fur lining on the inside and thick material that puts a cozy weight on your feet makes them so incredibly comfortable. They look especially great paired with leg warmers and will last for years.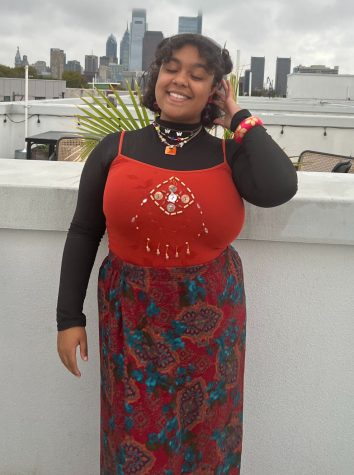 4. Midi Skirts – Midi skirts allow the warmth required for winter without the compactness that most winter clothes embody. Midi skirts have so much range and can be found in anyone's closet in many different styles. There is nothing better than getting to wear a skirt during the winter and midi skirts really deliver the capability to do it.
5. Turtlenecks – I love turtlenecks because they go with every aesthetic: coquette, grunge, street style, you name it. They're a timeless article of clothing that is popular every winter because it's almost impossible for them to go out of style. They also have an additional warmth factor because they cover your neck in a way most clothes don't. Turtlenecks are probably one of the most practical pieces of clothing to wear for the winter.