Get Psyched to Meet NAHS' Own School Psychologist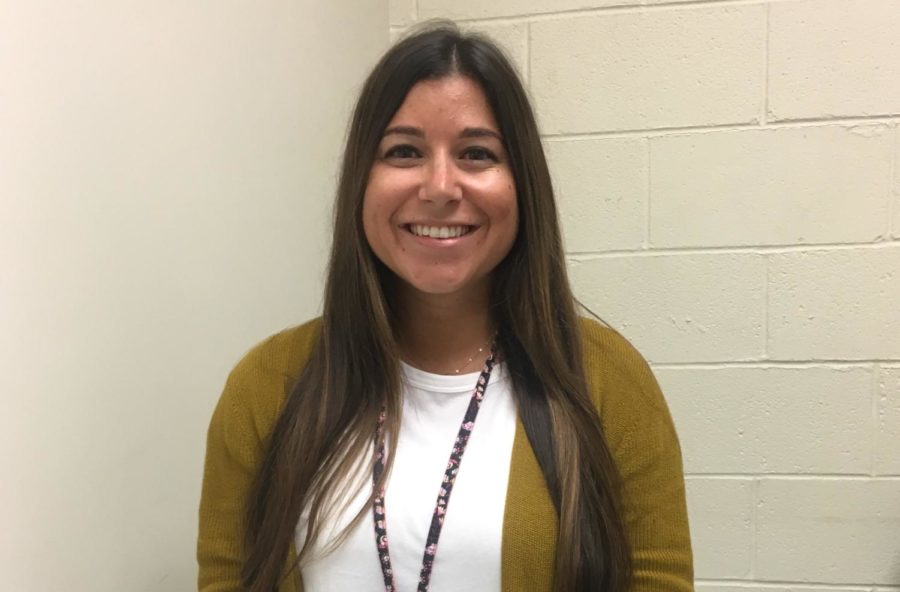 This school year, the Norristown Area School District hired a school psychologist for NAHS to help ensure the safety of students and provide them with a positive outlook towards whatever may be bothering them. Students may come to talk with Megan Messmer if they are in special education or need support academically, socially, or emotionally.
"I've always loved learning about psychology and people's behavior and mental health," Messmer said. "I love working with students, and school psychology allowed me to help work with students in the mental health aspect."
After Messmer finished her Masters in school psychology and education specialist degree in psychology at the University of Delaware, she wanted to "come back to the area," as she grew up in Plymouth Whitemarsh. In love with the school and the diversity of the students, Messmer is excited to get to know the teachers and students and be a "part of the Norristown Pride."
Although Messmer is a bit worried about how she can support students who come to her while figuring out solutions with teachers and staff members, her training beforehand dealt with mental health and behavioral problems, like anxiety or ADHD. Messmer has great resources for students who are going through a hard time like specific coping skills. "A big part of building trust with a student is getting to know them first, before diving into their concerns. Building a relationship takes time," Messmer said.
"Candy also helps too," Messmer jokingly added.
As a school psychologist here, Messmer takes care of testing for special education students. About 22% of the students at NAHS receive special education. Special education students are evaluated every few years, testing the students' IQ. Messmer also watches their behavior and writes reports for the teachers. When she has free time, she counsels kids, having a few kids meeting her weekly about issues including home, friends, grades, and getting to school on time. Students do not need insurance to visit Messmer daily, but due to Messmer's busy schedule, she does not currently have students come in for daily sessions.
"I would say my passion for helping students drives everything else, like being a good listener and an organized person. Ultimately, I want to help students."
With more students coming to see Messmer and the "insane deadlines" she works with, Messmer is still in one piece because of her organization skills. She keeps herself organized by following a giant excel sheet with all of her deadlines that she created in the beginning of the year. Messmer's passion for helping children succeed is what keeps her going and strengthens her other much needed skills to provide support for students who need it.
Messmer's door, Room 221, is "always open for students who need to talk about anything, unless they are avoiding class." Messmer jokingly said the last part, but students can reach Messmer by asking their teachers to ask for the school psychologist or just stopping by.
"I want students to know that I am here for them, anytime of the day. They can come to me if they need anything and have fun and enjoy high school!"
About the Contributor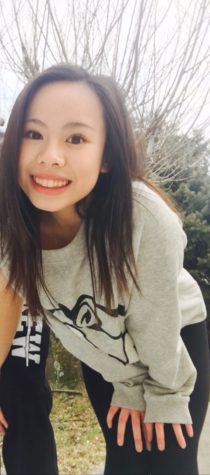 Christina Wong, Associate Editor
I am a junior at Norristown Area High School, and this is my third year of school publications. I enjoy taking naps and binge-watching shows. I hope you...