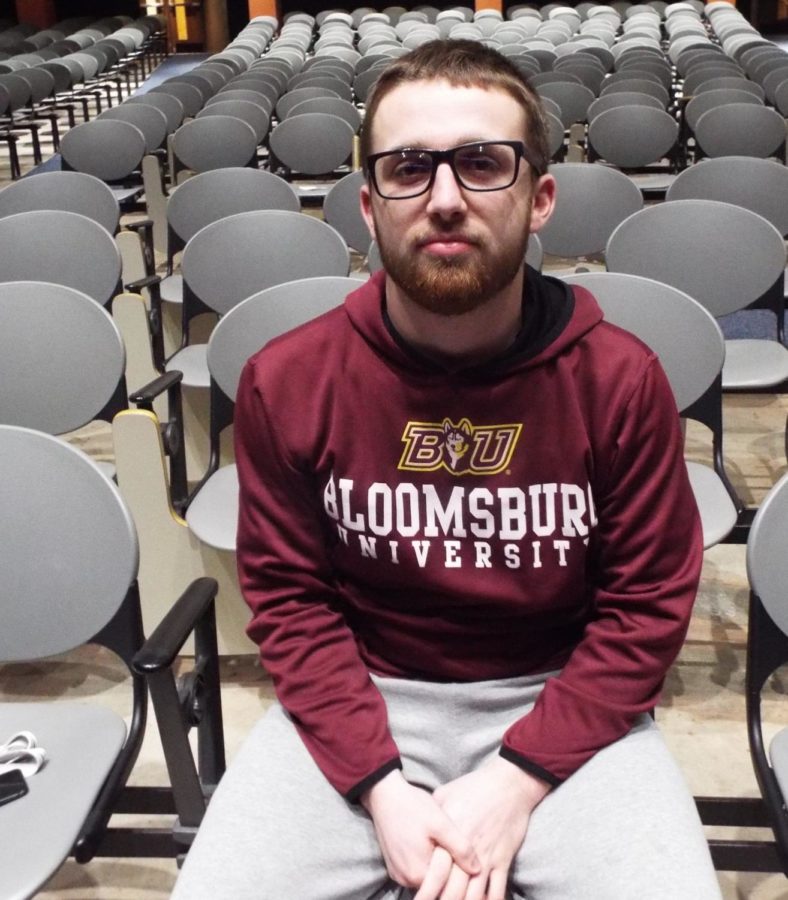 Santino Carlomagno
Santino Carlomagno, or Magno as his friends refer to him, is one of the 12 candidates for Mr. Norristown 2k19. His goal is to be involved in as many things as he can his senior year, something that motivated him to join this event and present his talent for the audience.
"I feel like I represent the school." Magno stated.
Magno loves sports, having previously participated in football and lacrosse, both of which he sadly had to cease after an injury. He did, however, admit that he would like to be a sports commentator or even a coach for any football team, "even if it was a Pee Wee team."
Being a candidate for Mr. Norristown is something that Magno has been thinking about for a while, and considering that this is his last year in high school, he decided it was best to just go for it.
Magno stated that after he graduates, he would like to go to college for communications at either Bloomsburg or Temple, something that rides off of his participation in Mr. Doyle's 'Eagle News'.
Aside from his supportive friends, Magno considers two more of his main influences to be Mr. Schafer and Ms. Bartlett, someone who never ceases to make him laugh.
Magno expects to do well in Mr. Norristown, but winning is not his primary concern. "Even if I don't win, it would be fun to go out and put on a show," he said.