Seven NAHS Clubs Collaborate to Develop King Day of Service Event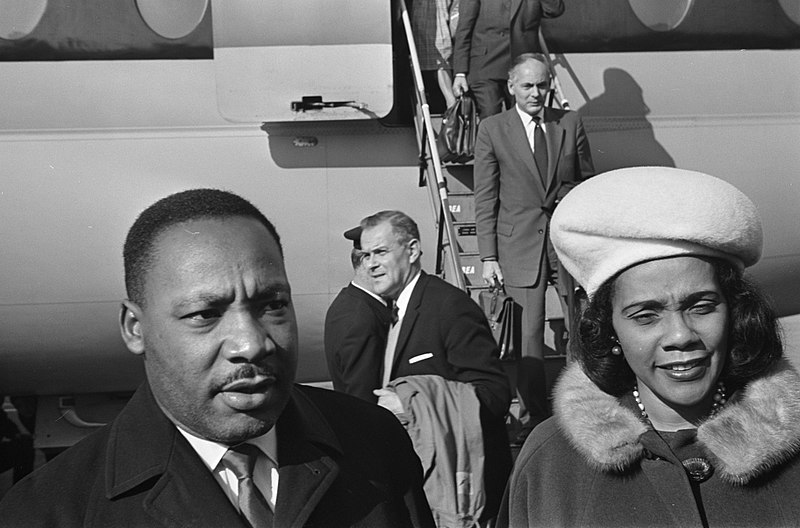 When you step into a classroom of Norristown Area High School, the atmosphere is vibrant. You see a students of different races, ethnicity, genders, and religion  in that one small room, and considering how many schools in this area are relatively homogeneous, you might wonder just how Norristown is so diverse. That's why the school will hold an event to honor a man who was one of the reasons diversity among races exist. English teacher, Jill Myers is going to be holding the school's sixth annual Dr. Martin Luther King Jr. service event for their Diversity Day, from 10am-2pm.
Many NAHS groups will come together in the collaborative event, including Young Scholars, Black Student Union, Unidad, Photography Club, GSA, Jóvenes en Acción, NAHS Step, and Drum Line.
The event will start off with two students singing the Black National Anthem. Then, special guest Montgomery County magistrate judge Gregory Scott, will deliver the keynote address on the theme of diversity.
Each year the event holds different themes that attendees will partake in. This year's theme is going to be the arts, which focuses on the creativity found in the culture and society of humans, and how that creativity created a path to diversity. The theme will be broken down into workshops in four areas: spoken words, film & TV, visual arts, and music. The collaborative groups will be in the workshops helping attendees accomplish the goal of that workshop.
The collaborating groups will provide a full lunch to anyone attending. After the attendees fill themselves up, NAHS Step team will step up to explain the origin of stepping–most importantly, how it's an African American cultural tradition from the past–and then show the group of participants how to step-dance themselves.
Myers has bigger goals from the event than just entertainment. "We want to focus on the goals of history and inequality," said Myers. "I personally think this event is more of a forum/discussion than anything else."
Every year, the MLK event discusses the issues of race and how people should be more aware of discrimination. Myers understands that discrimination is happening among different communities. "It's not just about people's race, it's about their gender and ethnicity." Any group facing discrimination is part of the discussion. The event is a way to promote activism and allow people to know that they shouldn't be afraid to want to change the major flaws of society.
Myers believes that not holding a MLK service event is wrong, and that's why it occurs every year. This event is not just a collaboration between many of the school's active clubs to bring entertainment, but also a way to promote activism, diversity, and equality.
About the Contributor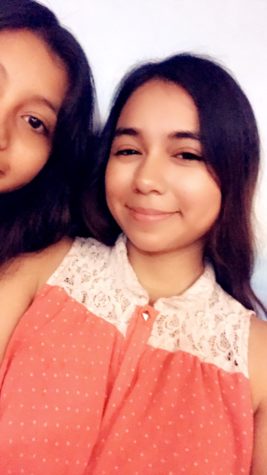 Britney Cervantes-Picil, Reporter
Hello, my name is Britney Cervantes-Picil. I am currently in the tenth grade, and I'll turn 16 in early November. Most of my time is spent taking care...