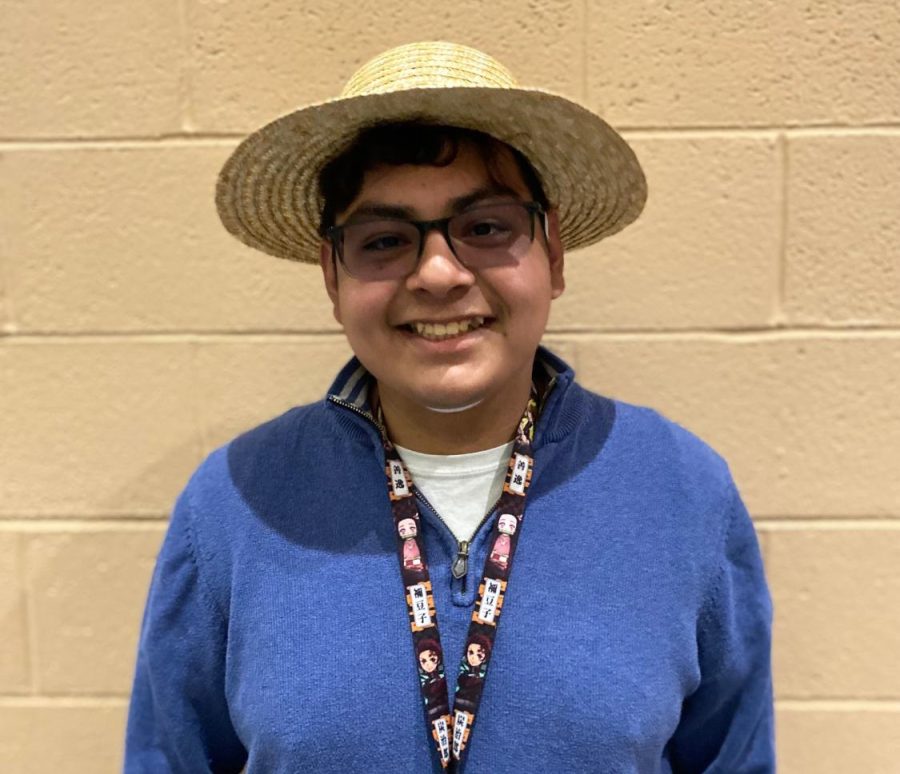 Angel Perez Perez
Despite being born in Mexico, Angel "Edu" Perez Perez considers Norristown, the place he grew up, his childhood home. 
"Even if I go to Mexico and I say that I want to go home, I mean Norristown," said Perez.
After the guitar ensemble disbanded, because not enough people joined, Perez decided he wanted to play in front of an audience again. So, he took to the Mr. Norristown competition.
Perez knows he has good competition as he has stated that pretty much everyone participating in the competition are his friends and they all practice together. 
"We're all there just to have fun, in the end," said Perez.
Even though he loves performing in front of an audience, he doesn't want performance to be his career. He's planning on keeping what he loves to do as a hobby while focusing on practical jobs that will keep him secure.
"As long as I get paid to do something, I'll be happy." Perez has confirmed that he is pretty happy at his current job at a bakery.
Even if Perez does not win, his main goal for doing this is making a memory before he leaves this year. 
"It's just a memory, and if I lose? It's just a memory."