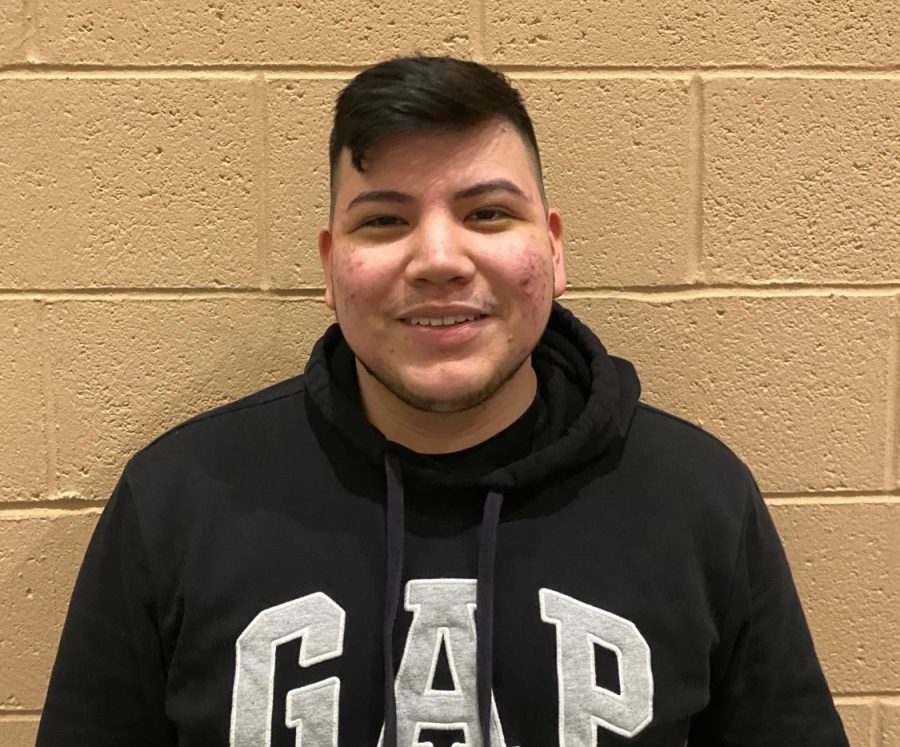 Osmar Abreu
One of Norristown Area High Schools' own self-proclaimed "OGs," Osmar Abreu is ready to compete for Mr. Norristown.
"It doesn't matter if I win or lose," Abreu said, although he clarified winning for him would still "probably be the best outcome." However, he really joined to have fun with all of the contestants.
In other words, he's doing it "for the guys." Especially his friend Jhonny Cedillos, who did most of the convincing to get Abreu to join. Despite the fact that his sole purpose for doing Mr. Norristown is to have fun, don't count him out for the top three because Abreu has what he calls "a show face."  
Abreu is going into Mr. Norristown with confidence because he's a true performer. Having done Ballet Folklorico, a Mexican folk dance, for ten years, his lack of fear has become one of his biggest advantages against other contestants. "After ten years you learn not to get nervous in front of a lot of people." 
Along with performing in front of large crowds and wowing the people, Abreu also likes to be behind the scenes, aspiring to one day be a chef and open up his own restaurant after he graduates. 
Abreu says that the past four years have been "very eventful," but winning Mr. Norristown would be "something to remember high school by." 
Don't forget to look out for  Abreu in the Mr. Norristown showcase. "It's one of the best ways to represent my culture, my color, and my passion," Abreu said. 
"It's a real treat to watch,"  he says with a laugh.