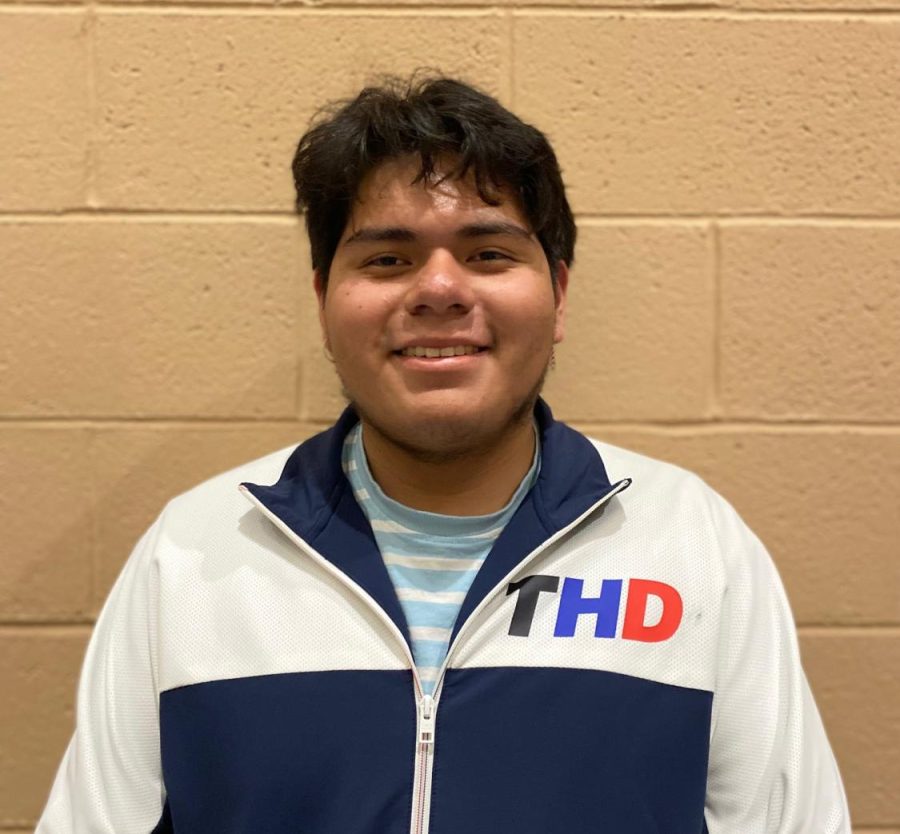 Jovanny Ortiz-Flores
An outgoing contestant, Jovanny Ortiz-Flores is ready to bring some flair to the 2022 Mr. Norristown competition. With one of his biggest inspirations being his family, he understands the importance of coordination and communication.
After graduation, Ortiz-Flores hopes to go to Mexico to visit his family, whom he feels has been so resilient even with all the odds stacked against them, showing that anything can be overcome. Looking even further ahead, he wants to head to college and then become an entrepreneur.  With his family working closely with him, Ortiz-Flores hopes that he himself will also be seen as a role model. 
Ortiz-Flores's entrance into the 2022 Mr. Norristown competition is fueled by the support of his friends and family as well as all the excitement that comes with such a big and fun event. He believes Mr. Norristown is important because anyone can become Mr. Norristown, and most importantly, all the contestants get to put on a show for the Norristown community.
Ortiz-Flores is not only inspired by the struggles he and his family have gone through but by the struggle he's seen other people go through, especially in a diverse place like Norristown. To him, Norristown means growth. And that kind of inspiration keeps him going until he reaches his goals. Ultimately, Ortiz-Flores wants to leave everyone with this thought: "People would rather see you on your back than on your feet, so choose who you call your family carefully,"