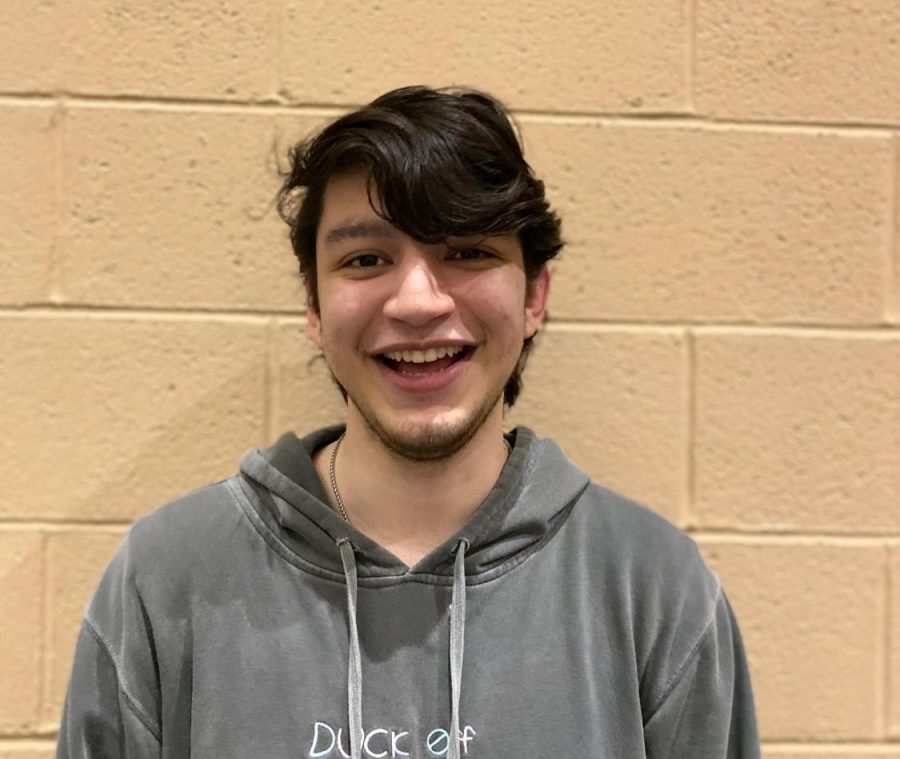 Adan Vidrio Araiza
Adan Vidrio Araiza has decided that for this year's Mr. Norristown event, he will take his own idea out onto the stage. His own act, which he of course wants to keep confidential, will be an idea that he has had for a while and thinks the crowd will enjoy.
"I decided to do it because if I don't do it myself, it will never get done," said Araiza.
Araiza was never that interested in being Mr. Norristown, but he wanted to work on himself and be the best version of himself. Doing a big event such as Mr. Norristown will give him a gateway into becoming a more outgoing person, which is his goal.
"This is my life, and I want to live it to the fullest extent," he said. "At the end of the day, I will have myself and I want to be my best self."
Norristown helped Araiza experience different cultures and become a more well-rounded person. He enjoys all of the friends and mentors he has met in his years attending Norristown Area High School and can't wait to see what his future holds after High school.
"I want to add on to all of my life experiences," he said. "I want my life to be fun and have a fun time."
Araiza wants both to be his own person and give more meaning and depth to Mr. Norristown. Even though being in the spotlight does make him nervous, he still wants to do something big as his final farewell to the school. He isn't worried about his performance because he knows the effort he and the others around him have put into it will make everything work.
"I feel really confident in my performance, even if I don't "win" it is still a good experience."