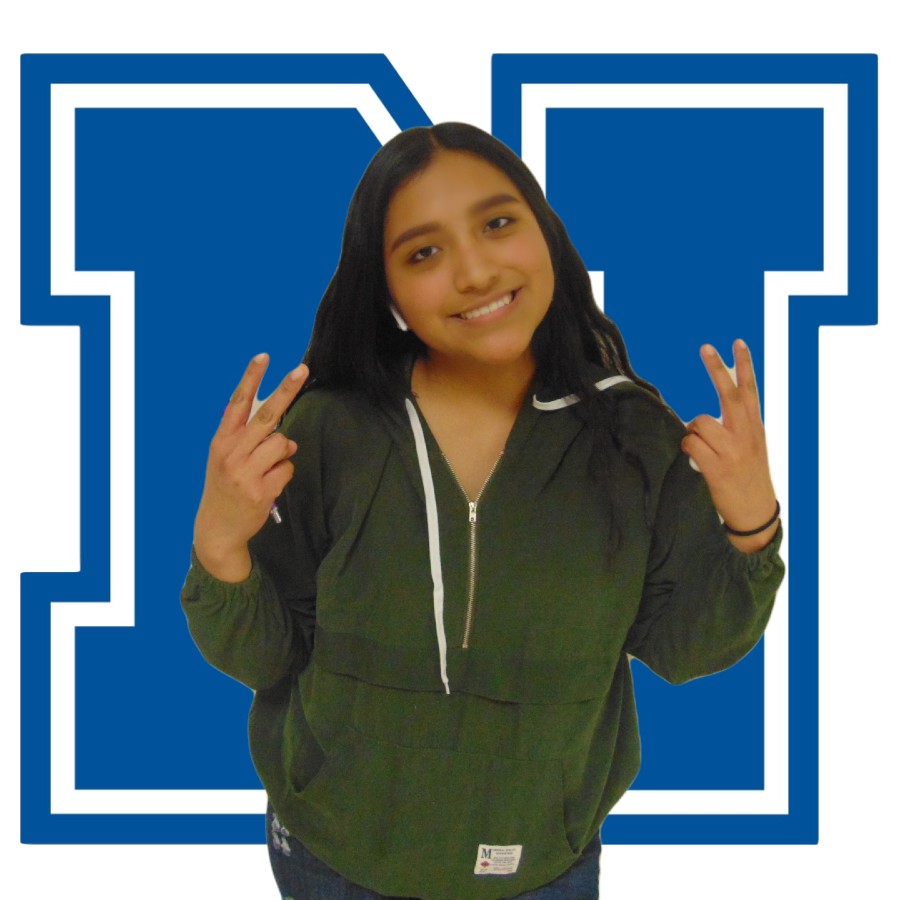 Evelyn Romero
Ever since her junior year of high school, Evelyn Romero wanted to become the host of the 2020 Mr. Norristown contest. "I thought it would be a fun experience and I wanted to be there at the practices and see what it was all about behind the scenes," Romero said.
Thinking she wouldn't get the role, she was pleasantly surprised when she went to host auditions and found out that she and Margret Paramo were the only ones who showed up. "We got the roles right away so that was nice," she said.
If she were in Mr. Norristown, Romero said there are plenty of talents she could perform. "Sometimes I think I would've done lip sync, but I think that would be too basic for me. I would do something like decorating cakes, like a bunch of them," she said.
This year, Mr. Norristown is bringing a Latin theme to the show. "This time we are including a whole culture or heritage, which is Latin, which in the past it would just be themes." Having a big part in the show, she will make sure that the crowd and the contestants are going to have a good time. "I have a big part in writing the script and I know most of [this year's contestants] so I try to bring something funny so they can enjoy and feel comfortable," Romero stated. Romero is also a Class of 2020 officer, giving her the advantage to come up with ideas that will cater to the boys' humor.
Romero is very excited to host for Mr. Norristown and will get the crowd hyped. Make sure to come and check it out yourselves.