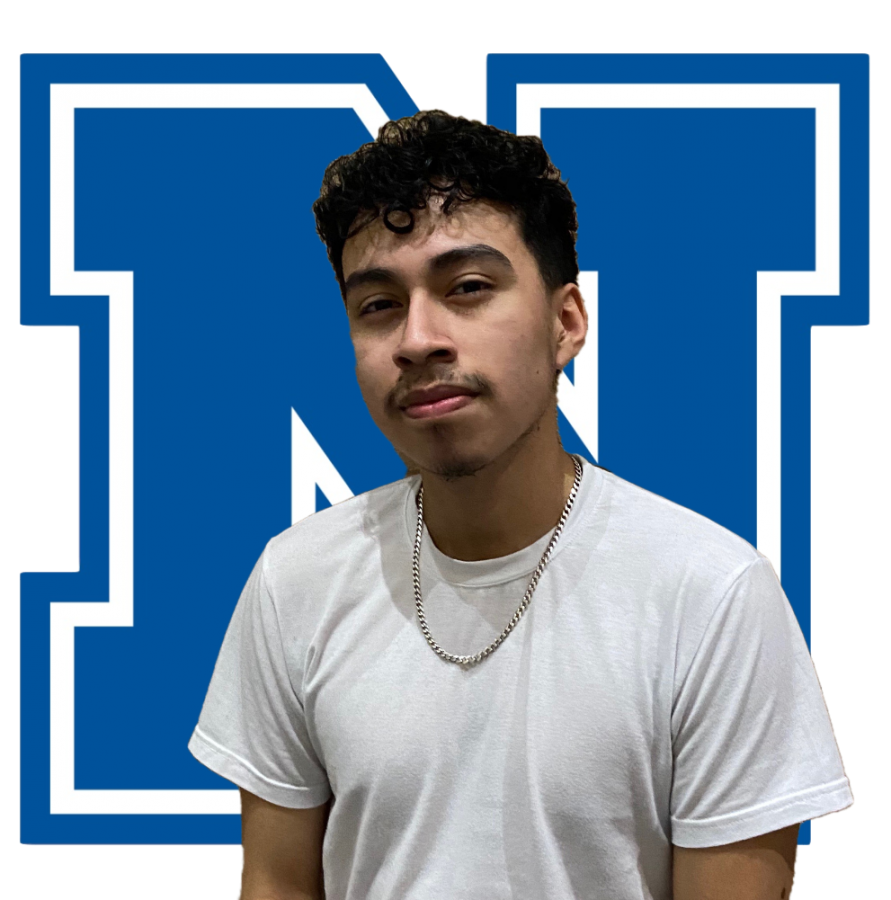 Christian Flores
Living in Norristown all his life, Christian Flores had always hoped to participate in the Mr. Norristown competition.
"Because it's my final year at the High, I want to make the most of it," said Flores. Throughout his 4 years at Norristown, Flores would describe his experience as memorable.
"So many special things have happened here," he said of his time at Norristown. By committing himself in many after school activities such as DECA, The Red Cross, French Honors Society, National Honors Society, not to mention he keeps himself involved outside the community as well.
Flores takes his commitment seriously. "I strive to do the best that I can, and even if I can't achieve that goal, I at least know I tried."
While he loves dedicating his time to after-school activities, Flores also enjoys playing video games with his little brother and hanging out with his close friends and family in his free time. "My friends, they're the funniest group," Flores said. "We all have a different sense of humor. We know what makes each other laugh."
Before graduating, Flores wants the underclassmen to "not procrastinate." Speaking from experience, Flores believes that the best way to get through High School is to always finish work on time.
After graduation, Flores plans on catching up on many hours of missed sleep. One year later, he plans to major in technology as well as growing up and learning more about himself. His best friend, Luis Parker, has always been a role model to him, and because of that, Flores wants to mature and become someone that Parker can depend on.
With his charisma, Flores hopes to make memories during the production of Mr. Norristown. "Winning the crown doesn't really mean much to me," said Flores. "Being part of the production and having the memory is what truly matters."
Instagram: @the_floz