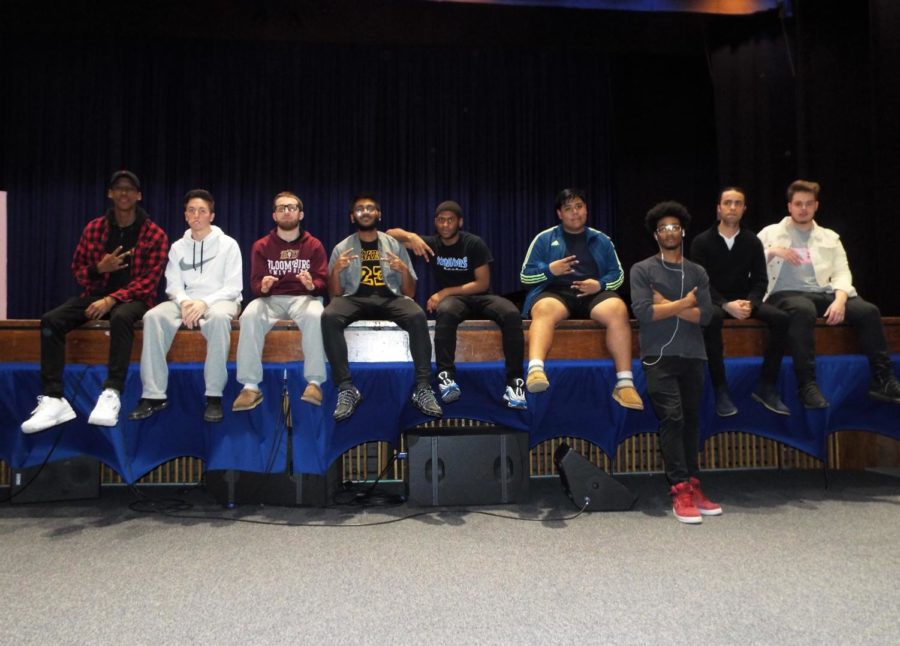 Maria Gonzalez-Ortiz
The Wingspan proudly presents your 2019 Mr. Norristown contestants.
The Mr. Norristown pagaent is a proud tradition here at Norristown.  It is currently hosted by the Blue & White Society, which is run by Ms. Kate Bartlett and Ms. Jen Shahin.
The event will take place next Thursday, March 14, at 7pm.